Thank you for registering! We sent you a confirmation email; please click the validation link to confirm your subscription.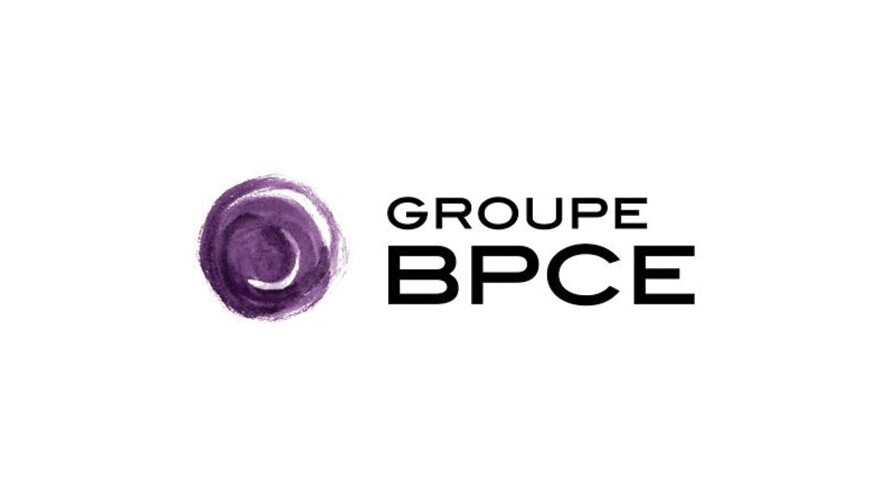 Evariste Lefeuvre appointed Chief Economist of Natixis North America
Paris, France,
January 19, 2010
Evariste Lefeuvre has been appointed Chief Economist of Natixis North America's newly created Economic research department in New York. His primary mission is to promote Natixis's economic research to clients in North America
In addition, he will continue to head the Research department's global macro team and manage cross asset research, which includes foreign exchange, fixed-income, commodities and equities markets analysis.
Evariste Lefeuvre began his career in 1999 at CDC Marchés as economist specializing in the American economy. In 2003, he was appointed Deputy Head Chief Economist of IXIS CIB. Since 2006, he has been Head of the global macro team within the Economic Research department at Natixis.
Evariste Lefeuvre, age 36, is a former student of Ecole Normale Supérieure, agrégé in Economy and Management and a former student of Institut d'Etudes Politiques in Paris.