Thank you for registering! We sent you a confirmation email; please click the validation link to confirm your subscription.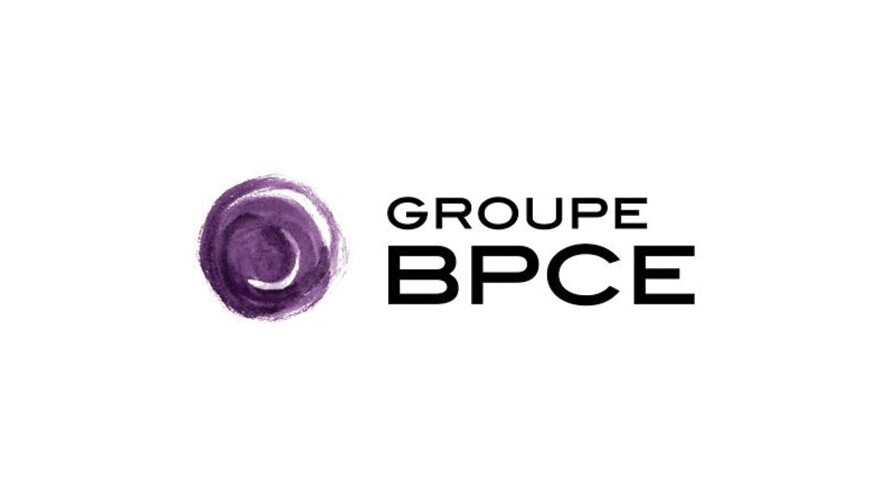 Evolution within the Senior Management Committee
Paris, France,
November 5, 2014
Norbert Cron, Head of Operations and Information Systems, is joining the Senior Management Committee (COO).
Norbert Cron began his career in 1974 at the Caisse Centrale des Banques Populaires (CCBP) as head of the management control, then head of the internal control prior to joining in 1984 the Inspection division, as head of mission. In 1990, he joined Groupe Repetto (Natexis Banques Populaires' group), where he held successively several positions : Chief Financial Officer, corporate secretary, deputy general manager and in charge of the sale of the group. In 2000, he became director of management control of Natexis Banques Populaires then in 2005, director of the financial services, before being Chief Executif Officer of EuroTitres when it was established in July 2008. In 2012, he became head of Natixis' "operational efficiency" project.
Norbert Cron is a graduate of the « Etudes Supérieures de l'Institut Technique de Banque » and holds a Master « Marketing / Développement » Essec.
Luc-Emmanuel Auberger, within the Senior Management Committee, takes responsibility for innovation and digital development.
Luc-Emmanuel Auberger started his career in 1985 at Deloitte where he held various positions as a financial auditor in the Paris office and in the New York office. In 1994, he joined the Finance Department of Crédit Lyonnais as Head of Internal Audit. He was subsequently appointed Head of Consolidated Accounts, Finance Director of Crédit Lyonnais in Asia, and then CFO and COO of the Investment Banking Division of Crédit Lyonnais. He was appointed Deputy Finance Director of Calyon in 2003, before becoming Finance Director in 2005. In 2006, he became Global Head of Finance at Dexia group, and then, in 2009, he joined Natixis as Director of Finance and Risks. Since 2012, he has been Head of Operations and Information Systems. Luc-Emmanuel Auberger is a graduate of France's Essec business school.
The mission of the Senior Management Committee is to manage the company at executive level and its strategy. Chaired by Laurent Mignon, CEO, it is made up of the heads of business lines and support functions:
Luc-Emmanuel Auberger (Innovation and digital development), Gils Berrous (Specialized Financial Services), Jean Cheval (Finance and Risk), Norbert Cron (Operations and Information Systems), Alain Delouis (Human Resources), Jean-François Lequoy (Investment Solutions - Insurance), André-Jean Olivier (Corporate Secretary), Olivier Perquel (Wholesale Banking – Financing & Global Markets), Pierre Servant (Investment Solutions) and Marc Vincent (Wholesale Banking – Coverage & Advisory)