Thank you for registering! We sent you a confirmation email; please click the validation link to confirm your subscription.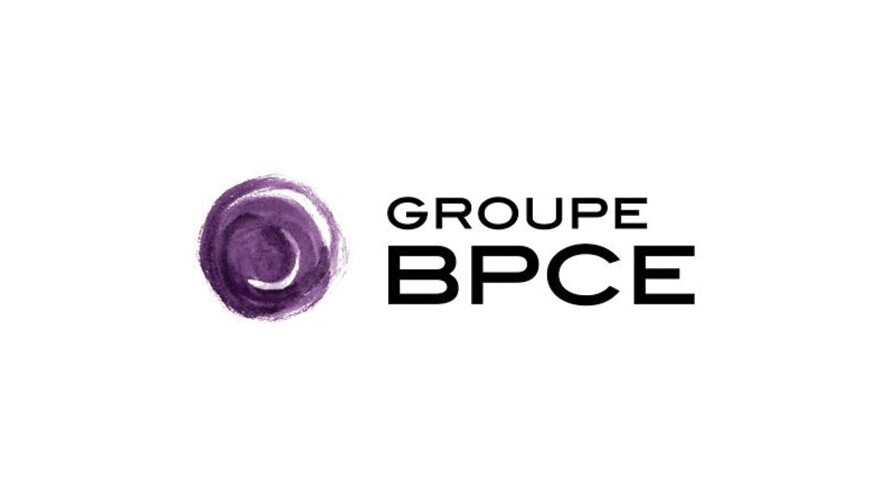 Fédéris Gestion d'Actifs and Mirova partner up to promote a responsible approach to governance
Paris, France,
February 27, 2014
In order to reinforce its voting policy and establish its engagement with companies, Fédéris Gestion d'Actifs, a pillar of French insurance product and diversified management, and pioneer of responsible investment management in France, has retained Mirova, a subsidiary of Natixis Asset Management dedicated to responsible investment, as its engagement advisor.
As Fédéris Gestion d'Actifs moves forward with implementation of its voting policy, the asset management arm of Malakoff Médéric Group will be supported by the advice and technical tools of the Mirova team dedicated to social, environmental and governance analysis, as well as engagement and voting.
Fédéris Gestion d'Actifs and Mirova share a conviction that dialogue with companies is an essential lever for asset managers and institutional investors seeking to promote improved Corporate Social Responsibility (CSR) practices, which in turn increase the sustainability of the economy and thus the return on long-term savings.
Mirova's in-house engagement platform will be used to assist Fédéris Gestion d'Actifs in the process of engaging target companies in dialogue about environmental social and governance (ESG) issues. This platform was specifically designed to bring together institutional investors with a shared vision of responsible investment. The tool it offers will enable collaborative, responsive engagement actions on ESG issues that respect the specificity, identity, and values of each member.
'The responsible exercise of voting rights and an active engagement with companies aimed at promoting better CSR practices is an integral part of Fédéris' responsible investment strategy,' explains Philippe Aurain, Deputy CEO and Director of Asset Management at Fédéris Gestion d'Actifs. 'Our partnership with Mirova will allow us to make our dialogue about responsibility with companies more productive.'
Philippe Zaouati, CEO of Mirova, adds: 'Our new voting and engagement service reflects Mirova's desire to support institutional investors and asset managers in exercising their voting rights and establishing engagement plans as a means of promoting long-term value creation for all company stakeholders.'