Thank you for registering! We sent you a confirmation email; please click the validation link to confirm your subscription.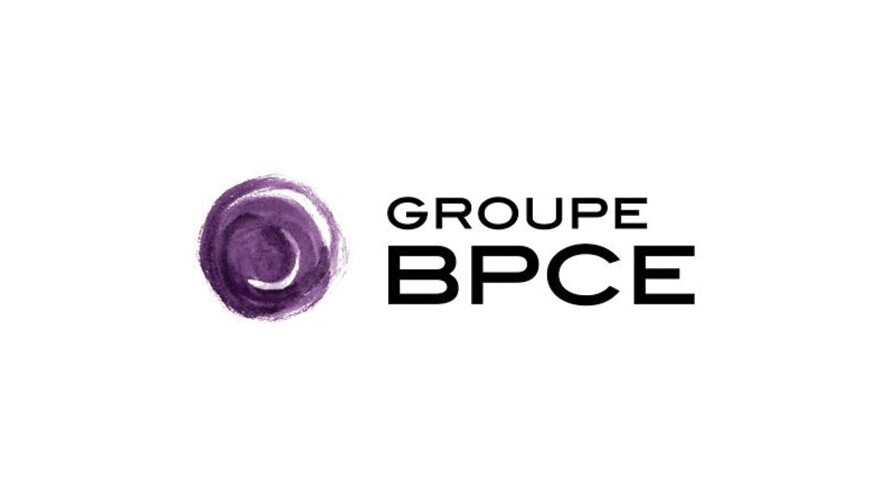 Fifth Street Management Expansion of Its Credit Platform
Greenwich, Connecticut, États-Unis,
September 2, 2014
Fifth Street Management LLC ("Fifth Street") today announced the closing of Fifth Street Senior Loan Fund II, LLC ("SLF II"), a $305 million multi-tranche financing facility that will invest in middle market senior secured loans. SLF II raised capital in partnership with a number of institutional investors utilizing advisory services of Natixis.
SLF II's portfolio of assets will be sourced and underwritten through Fifth Street's leading middle market origination platform, which provides differentiated access to deal flow and allows investors to selectively participate in investment opportunities that generate favorable risk-adjusted returns.
SLF II is designed to continue the strategy initiated by Fifth Street Senior Loan Fund I, LLC, a $210 million pool of capital that successfully closed in February 2014. Together, the funds represent another step towards supporting clients through an expanded suite of investment vehicles focused on senior secured middle market loans. Another senior-focused Fifth Street affiliated vehicle recently launched is Fifth Street Senior Floating Rate Corp. (NASDAQ:FSFR), which just celebrated its one-year anniversary as a public company and has a high-quality portfolio of 100% senior secured floating rate loans.
"We are excited to announce our newest offering, which gives us even greater flexibility to meet the needs of private equity sponsors and portfolio companies," stated Ivelin M. Dimitrov, Fifth Street's Chief Investment Officer, adding, "SLF II extends our senior focus, which is gaining widespread recognition, as evidenced by our being named 'Senior Lender Firm of the Year' at the 4th Annual ACG New York Champion's Awards held earlier this year."
SLF II obtained financing through a credit facility for which Natixis served as Sole Lead Arranger and Placement Agent. The credit facility is comprised of three tranches with DBRS, Inc. ratings ranging from AAA(sf) through BBB(sf).
1 - Based on CRR-CRD4 rules published on June 26, 2013, including the Danish compromise - no phase-in except for DTAs on loss carry-forwards
Figures as of June 30, 2014
With $5 billion in assets under management, Fifth Street Management LLC is a leading alternative asset manager with a core focus on credit strategies. The firm manages a number of private funds and is the SEC-registered investment adviser of two publicly-traded business development companies, Fifth Street Finance Corp. (NASDAQ:FSC) and Fifth Street Senior Floating Rate Corp. (NASDAQ:FSFR). With a track record of more than 16 years and locations across the country, Fifth Street's nationally recognized platform provides custom-tailored financing solutions to mid-sized companies, primarily in connection with investments by private equity sponsors. Principally in the form of one-stop financings, first lien, second lien, mezzanine debt and equity co-investments, the Fifth Street platform has the ability to hold loans up to $150 million, commit up to $250 million and structure and syndicate transactions up to $500 million. Fifth Street Management received the 2014 ACG New York Champion's Award for "Senior Lender Firm of the Year" and was named both 2013 "Lender Firm of the Year" by The M&A Advisor and "Lender of the Year" by Mergers & Acquisitions. Fifth Street's website can be found at fifthstreetfinance.com.
This press release may contain certain forward-looking statements, including statements with regard to the future performance(s) of Fifth Street Finance Corp. ("FSC") and/or Fifth Street Senior Floating Rate Corp. ("FSFR"). Words such as "believes," "expects," "estimates," "projects," "anticipates," and "future" or similar expressions are intended to identify forward-looking statements. These forward-looking statements are subject to the inherent uncertainties in predicting future results and conditions. Certain factors could cause actual results to differ materially from those projected in these forward-looking statements, and these factors are identified from time to time in FSC's and/or FSFR's filings with the Securities and Exchange Commission. Neither FSC nor FSFR undertake any obligation to publicly update or revise any forward-looking statements, whether as a result of new information, future events or otherwise.