Thank you for registering! We sent you a confirmation email; please click the validation link to confirm your subscription.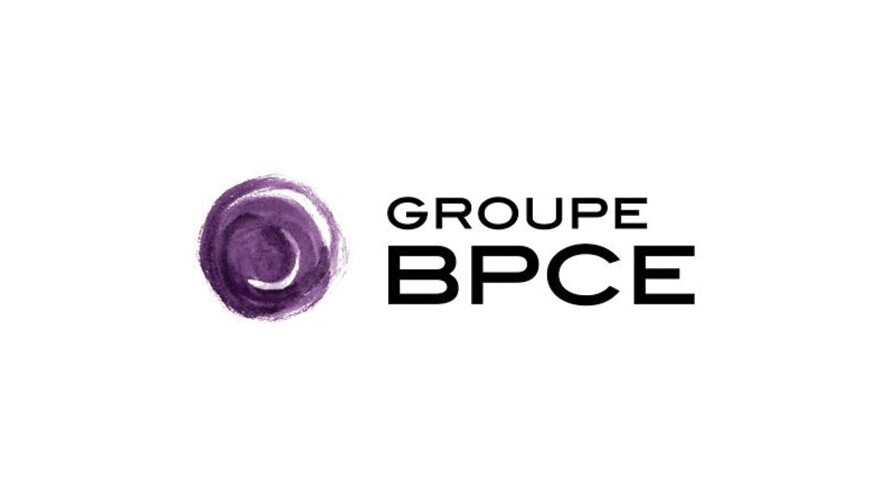 First quarter 2010 results
Paris, France,
May 11, 2010
Turnaround initiated 9 months ago is confirmed
Results reflecting the strong operating performances of the businesses
NBI1 of the businesses: €1,641 million, up 24% vs Q1-20092
Income before tax1: €555 million, multiplied by 3 vs Q1-20092
Net income (Group share): €464 million
Further strength in financial structure
Core Tier One ratio: 8.5% (vs 8.1% at 12/31/2009)
Tier One ratio: 9.5% (vs 9.1% at 12/31/2009)
Risk-weighted assets remain stable
New Deal initiatives continue to be rolled out
Reorganization of the CIB with the creation of a Coverage division independent from the commercial banking operations
Proprietary Private Equity business: repositioning currently being finalized
Confirmed 2010 NBI target: over €6 billion
Excluding the GAPC and net income from discontinued operations.
As the super-subordinated debt securities have been reclassified as equity instruments, the interest expense relating to these instruments has not been recorded in the income statement since 01/01/2010. The 2009 results given in this media release have been restated accordingly.
Natixis' consolidated results were approved by the Board of Directors on May 11, 2010.
Get the full results in the document below