Thank you for registering! We sent you a confirmation email; please click the validation link to confirm your subscription.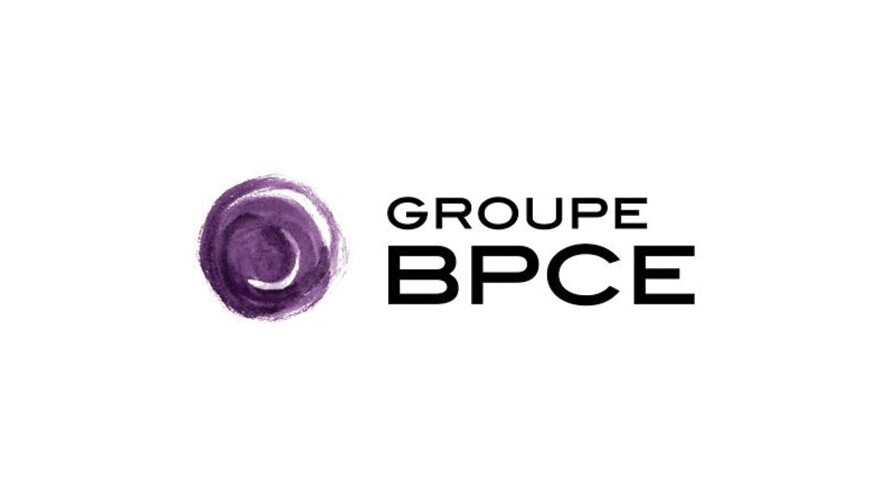 First Quarter 2013 Results
Paris, France,
May 6, 2013
Dynamic commercial activity, improved earnings capacity and further reinforcement of financial structure.
First-Quarter 2013 Results
Pro forma(1) and excluding FV adjustment on own debt
Net revenues of €1.8bn, up 3% vs 1Q12 and 4% vs 4Q12
Improvement in gross operating income, up 3% vs 1Q12 and 26% vs 4Q12
Acceleration of GAPC disposals in 2013, with €2.4bn(2) concluded on May 2, 2013
Target for closing GAPC in mid-2014
Net income of €337m, up 22% vs 1Q12
Core Businesses: net revenues increased 4% vs. 1Q12 in a difficult economic context in Europe
Dynamic new loan production in the Wholesale Banking financing activities, notably outside Europe
Positive net inflows in Life insurance and in Asset management were activity was particularly buoyant in the US
Further rollout of Specialized financing activities in the Groupe BPCE retail networks
Continued reinforcement of financial Structure
Basel 3 Core Tier 1 ratio(1,3) of 9.4% as at March 31, 2013
Operational Efficiency Program in line with target
Natixis expenses under control: up only 1% vs. 1Q12 (on a constant perimeter and currency basis, excluding tax increase)
Operational Efficiency Program: €128m cumulative reduction in expenses at end-March 2013, of which €31m in 1Q13
Pro forma of the Project for the sale of CCIs (2) Management data – Nominal value (3) Basel 3 impact will depend on final rules – Fully-loaded except on DTAs
Read the full report in the attached document 
The figures in this media release are unaudited. This media release may contain objectives and comments relating to the objectives and strategy of Natixis. Any such objectives inherently depend on assumptions, project considerations, objectives and expectations linked to future and uncertain events, transactions, products and services as well as suppositions regarding future performances and synergies.
No assurance can be given that such objectives will be realized. They are subject to inherent risks and uncertainties, and are based on assumptions relating to Natixis, its subsidiaries and associates, and the business development thereof; trends in the sector; future acquisitions and investments; macroeconomic conditions and conditions in Natixis' principal local markets; competition and regulation. Occurrence of such events is not certain, and outcomes may prove different from current expectations, significantly affecting expected results. Actual results may differ significantly from those implied by such objectives.
Information in this media release relating to parties other than Natixis or taken from external sources has not been subject to independent verification, and Natixis makes no warranty as to the accuracy, fairness, precision or completeness of the information or opinions herein. Neither Natixis nor its representatives shall be liable for any errors or omissions, or for any prejudice resulting from the use of this media release, its contents or any document or information referred to herein.
The conference call to discuss the results, scheduled for May 7, 2013 at 9:00 a.m. CET, will be webcast live on www.natixis.com (on the "Investor Relations" page). Natixis' full regulated disclosures are available on the www.natixis.com website, on the Investor Relations page. The quarterly financial disclosures include this statement and the presentation of the first quarter 2013 results, intended for analysts.
Specific information on exposures (FSF recommendations) is disclosed in the presentation of results for analysts