Thank you for registering! We sent you a confirmation email; please click the validation link to confirm your subscription.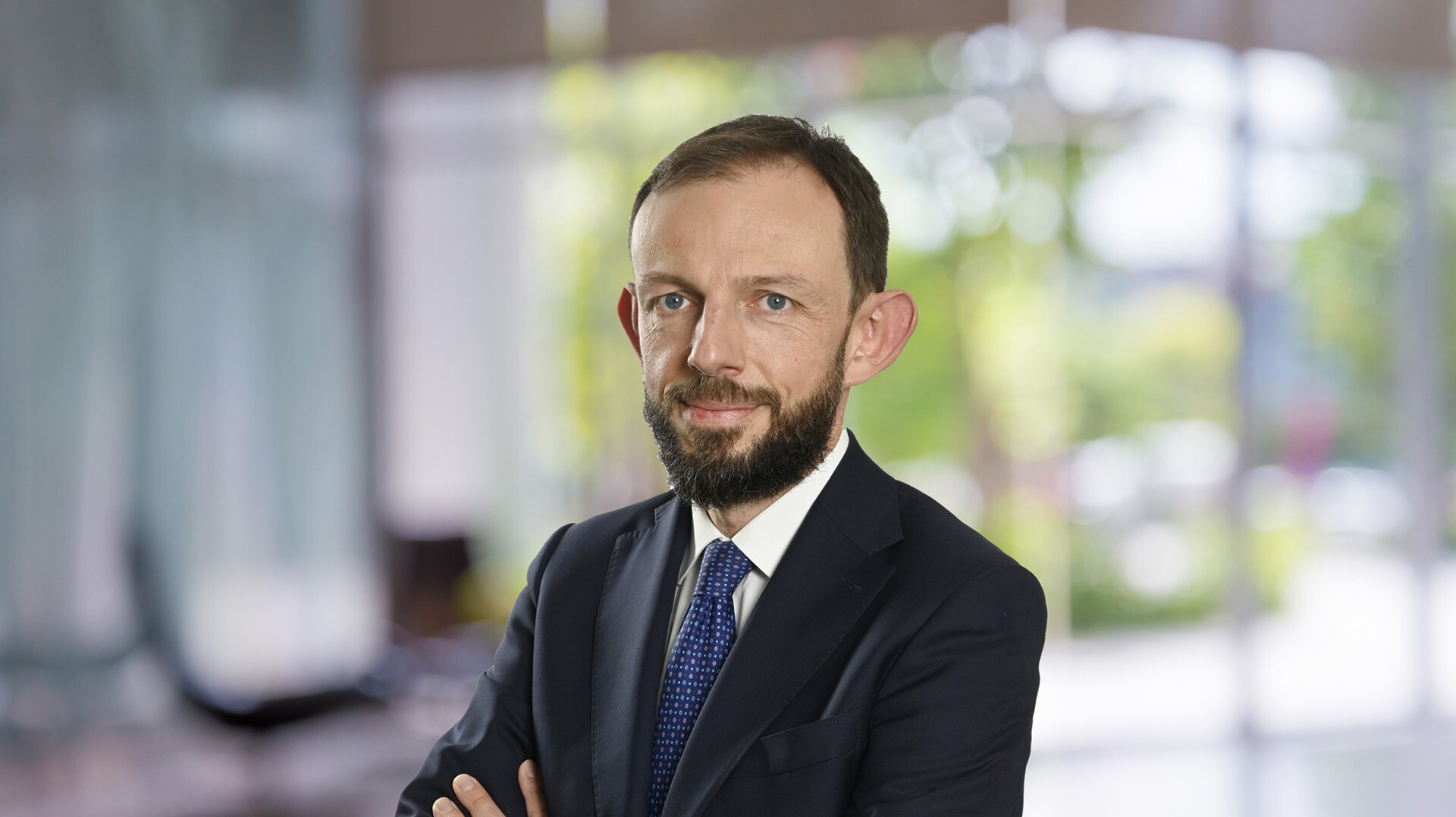 Franck Leroy appointed Chief Risk Officer at Natixis
Paris, France,
January 19, 2022
Franck Leroy, currently Global Head of Market Risks at Natixis, is appointed Chief Risk Officer at Natixis and member of the senior management committee, effective January 24th.
Franck Leroy will oversee risk management for Natixis, and notably for the Corporate & Investment Banking and Asset & Wealth Management businesses which will shortly comprise Groupe BPCE's Global Financial Services division.
Nicolas Namias, CEO of Natixis, stated: "I am delighted to welcome Franck Leroy to the senior management committee, and this appointment applauds his very extensive and diversified career. Here at Natixis, Franck has successfully bolstered Natixis CIB's market risk management over the past 18 months, while over the course of his career he has gained in-depth insights into all our businesses, both financing and investment as well as asset management, further reinforced by his role within Groupe BPCE as Head of Financial Risks. This career path offers Franck a number of strengths that will ensure his every success in his new role".
Franck Leroy succeeds Olivier Vigneron, who has decided to pursue a career opportunity outside Natixis.
Franck Leroy has almost 25 years' experience in the financial sector. He began his career in 1998 as a financial engineer at Société Générale Asset Management (SGAM), and subsequently became a credit and high yield portfolio manager in 2001. He was appointed Head of Engineering in 2005, and later in 2008 became a member of the SGAM management committee. Franck then headed the Investment Solutions department, and was Head of Employee Savings management, Asset Allocation, Fund Selection and Engineering. In 2010, he joined Banque Palatine as Finance Director, Head of Markets and Financial Management, member of the management committee, and was later appointed Head of Market and ALM Risks at Groupe BPCE in 2016. Franck has been Global Head of Market Risks at Natixis since 2020.
Franck Leroy is a graduate of Ecole Polytechnique and Ecole Nationale des Ponts et Chaussées.