Thank you for registering! We sent you a confirmation email; please click the validation link to confirm your subscription.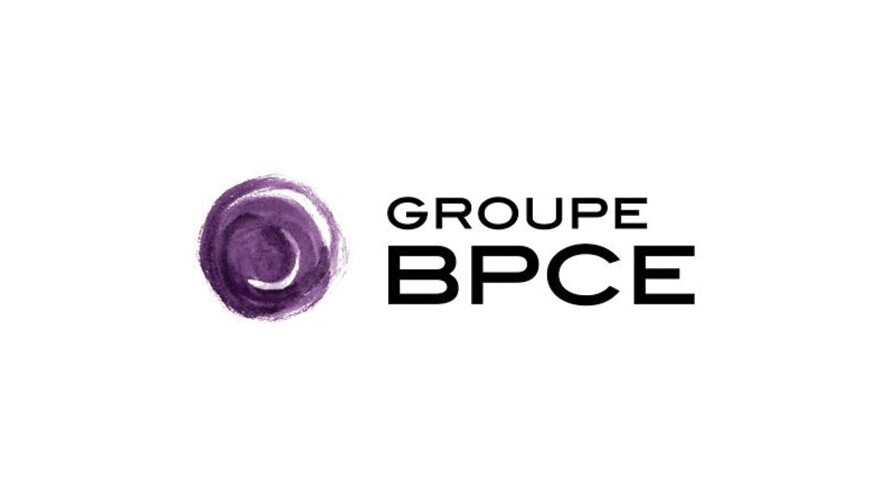 François Pérol appointed Chairman of the Supervisory Board Dominique Ferrero appointed Executive Chairman
Paris, France,
March 6, 2009
At  its  meeting  of  March  6,  2009,  the  Supervisory  Board  noted  the  resignations  of   Mr. Bernard Comolet and Mr. Bruno Mettling from the Supervisory Board and of Mr. Philippe Dupont from the Executive Board.
After deliberating, the Supervisory Board unanimously approved:
the cooptation of Mr. François Pérol as a member of the Supervisory Board and his appointment as Chairman of the Supervisory Board,
the appointment of Mr. Dominique Ferrero as Executive Chairman.
The Executive Board is now composed as follows:
Executive Chairman: Dominique Ferrero,
Board Member: JeanMarc Moriani.
With a view to simplifying the company's governance, the Supervisory Board has approved the plan to modify the administration and management of Natixis so that it has a Board of Directors with separation of the roles of Chairman and CEO.
This plan will be submitted to Natixis' shareholders at the combined ordinary and extraordinary shareholders meeting convened to approve the accounts for the 2008 fiscal year. The date of the combined ordinary and extraordinary meeting has been advanced to April 30, 2009.