Thank you for registering! We sent you a confirmation email; please click the validation link to confirm your subscription.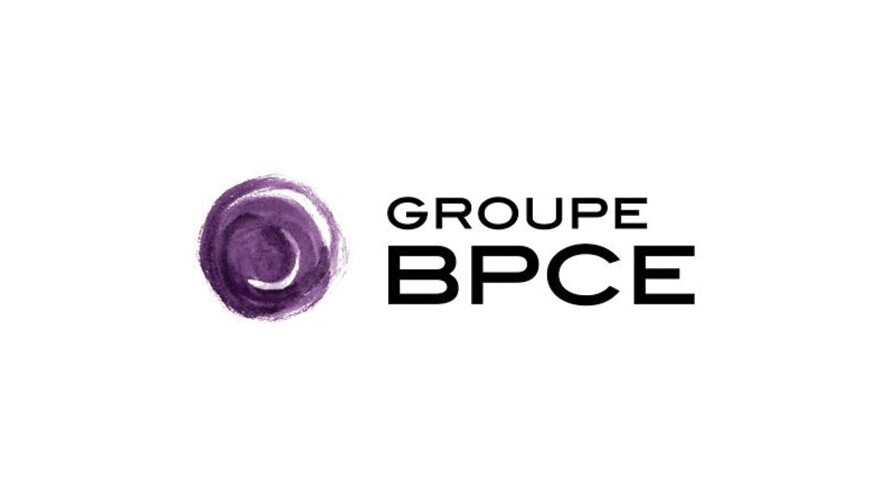 French Authorities award SRI Label to 21 mutual funds managed by Mirova
Paris, France,
November 2, 2016
Mirova, the Natixis subsidiary dedicated to responsible investment, has been granted the French Government-backed SRI label for 21 of its managed funds, spanning its entire product range and representing 2.2 billion euros of assets under management (source: Mirova as of June 30, 2016).
Created by the French Ministry of Finance in early 2016, with the support of Asset Management professionals, this public Label aims at giving Socially Responsible Investment (SRI) management an extra visibility with savers. It will make to easier for investors to identify financial products integrating Environmental, Social, and Governance (ESG) criteria into their investment process.
To qualify for certification, funds must satisfy several requirements, including:
Transparency vis-à-vis investors (in terms of investment objectives and process, analysis, portfolio holdings, etc.)
Use of ESG criteria in investment decision making,
Long-term approach to investing,
Consistent voting and engagement policy,
Measured and reported positive impacts.
Mirova's commitment to SRI dates back to over 30 years ago, and has always been driven by the conviction that sustainable development themes provide investors with solutions that create environmental, social, and financial value over the long term. By granting its entire retail fund range – featuring 3 fixed-income and 8 equity strategies – with this newly brand new public label, Mirova is acknowledged as a demanding pioneer of responsible investment.
Philippe Zaouati, CEO of Mirova, reacts to the news: "As we are fully committed to responsible investment, it was only natural for us to submit a great number of the funds managed by Mirova and largely distributed throughout our various networks for labelling. The grant of these labels demonstrates the relevance of our rigorous and global approach. Although we are convinced that responsible finance could play a role in solving the challenges we currently face throughout the world, it can only be developed with the support of the general public. These labels give investor confidence, along with means to measure the real impact of their investments."
Any reference to a ranking, a rating or an award provides no guarantee for future performance results of the fund or its manager.
SRI labelled fund list
Mirova Global Sustainable Equity Fund
Horizon Actions Monde
Mirova Europe Sustainable Equity Fund
Fructi Actions Européennes
Mirova Euro Sustainable Equity Fund
Fructi Euro ISR
Ecureuil Bénéfices Responsable
Mirova Global Energy Transition Equity Fund
Mirova Global Water & Agriculture Equity Fund
Mirova Europe Real Estate Securities Fund
Foncier Investissement
Mirova Europe Environmental Equity Fund
Ecureuil Bénéfices Environnement
Fructi Actions Environnement
Insertion Emplois Dynamique
Ecureuil Bénéfices Emploi
Fructi Emploi France
Mirova Green Bond Global
Mirova Euro Sustainable Aggregate Fund
Fructi ISR Obli Euro
Mirova Euro Sustainable Corporate Bond Fund
Funds are subject to risk of capital loss.
The characteristics, fees and risk return profile connected to investment in the fund are described in the Key Information Investor Document (KIID) of theses funds. You must examine the KIID, which will be given to you prior to subscription. The KIID and periodic documents are available from Mirova upon request and on the www.mirova.com and www.nam.natixis.com websites. These funds are either managed by Mirova or Natixis Asset Management.
Mirova offers a global responsible investing approach involving Equities, Fixed Income, General and Renewable Energy Infrastructure, Impact Investing, and Voting and Engagement. It has €6 billion in assets under management and €40 billion in Voting and Engagement. Its team of circa 60 multidisciplinary experts include specialists in thematic investment management, engineers, financial and environmental, social and governance analysts, project financing specialists and experts in solidarity finance.
www.mirova.com            @Mirova_RI
Source: Mirova – 30/06/2016.
Mirova - Limited liability company - Share capital €7 461 327,50 - RCS Paris 394 648 216 – Regulated by AMF under n° GP 02014 - 21 quai d'Austerlitz – 75013 Paris
Natixis Asset Management ranks among the leading European asset managers1 with €349 billion in assets under management and 712 employees2. Natixis Asset Management offers its clients tailored, innovative and efficient solutions organised into six investment divisions:
Fixed income, European equities, Investment and client solutions, Structured products and volatility developed by Seeyond, Global emerging developed by Emerise, and Responsible Investing developed by Mirova.
1 Source: IPE Top 400 Asset Managers 2015 ranked Natixis Asset Management as the 46th largest asset manager based on global assets under management, and by the country of the main headquarters and/or main European domicile, as of 31 December 2014.
2 Source: Natixis Asset Management - Natixis Asset Management Asia Limited as of 30 June 2016.
Reference to a ranking does not indicate the future performance of the fund manager.
Seeyond is a brand of Natixis Asset Management. Emerise is a brand of Natixis Asset Management and Natixis Asset Management Asia Limited with teams in Paris and Singapore. Natixis Asset Management Asia Limited is an asset manager, 100% subsidiary of Natixis Asset Management.
Mirova is a subsidiary of Natixis Asset Management.
Natixis Asset Management - Limited liability company - Share capital €50 434 604,76 - Regulated by AMF under n°GP 90-009 - RCS Paris n°329 450 738 - Registered Office: 21 quai d'Austerlitz – 75 634 Paris Cedex 13