Thank you for registering! We sent you a confirmation email; please click the validation link to confirm your subscription.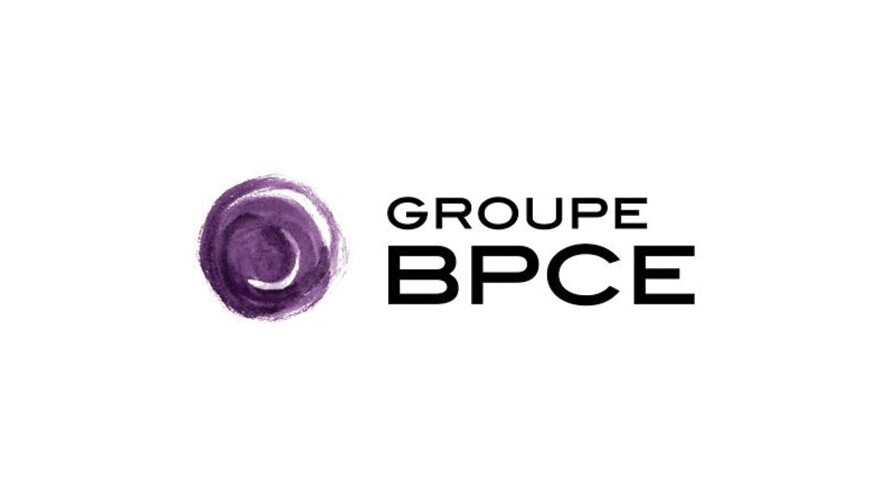 Goshawk Aviation Limited and Natixis Announce Completion of New USD470 Million, 8-Year Recourse Secured Debt Facility
New York, État de New York, États-Unis,
January 15, 2016
Goshawk Aviation Limited and Natixis announce the completion of a new USD470 million, 8-year recourse secured debt facility. The new facility will finance 17 aircraft.
Natixis led the transaction as Sole Lead Arranger, Structuring Agent, and Bookrunner.
Highlights
New USD470 million full recourse secured facility with proceeds to be used to finance upcoming deliveries in addition to refinancing existing facilities.
Oversubscribed book building; the facility was upsized from the original USD300 million.
8-year facility (6-year average life) with competitive pricing reflecting the financial strength of Goshawk and the strong demand for the transaction.
Diverse portfolio of aircraft with 15% new generation aircraft, 10 different lessees in 9 countries with a young average age of 2.7 years.
Diverse group of lenders with Natixis, as Sole Lead Arranger; BNPP and BEA, as Joint Arrangers; CA-CIB and Mega Bank, as Joint Lead Managers; and Apple Bank, Chang Hwa Commercial Bank, First Commercial Bank, Hua Nan Commercial Bank, and Taiwan Cooperative Bank, as Joint Managers.
Ruth Kelly, Chief Executive Officer of Goshawk Aviation Limited, said, "We are delighted to have closed this facility with such a large and diverse syndicate of banks and very much appreciate their continuing support. We see this as a strong validation of Goshawk's success to date and look forward to continuing to enhance our relationships with the financing community as we execute on our growth ambitions."
Ramki Sundaram, Global Head of Aviation at Natixis, said, "We are very pleased to lead the first recourse portfolio transaction for Goshawk Aviation. It is heartening to see banks and investors from different regions joining in the syndicate with the deal significantly oversubscribed. This bears testimony to the success Goshawk has achieved in a short period of time and the strong support from its shareholders to support the business. The success of this transaction also underlines Natixis expertise in leading large portfolio transactions and attracting a wide array of lender/investors in our drive to provide value-added capital solutions to our clients."
Goshawk was established in November 2013 as an aircraft leasing platform focused on building an asset portfolio of young, new technology, in-production aircraft with a large and diversified asset-type and operator base. With support from its principal shareholders, Chow Tai Fook Enterprises Limited, NWS Holdings Limited, and Investec Bank plc, Goshawk has grown to 75 delivered and committed aircraft worth ~USD3.3 billion since inception.
Media Contact : 
Goshawk Aviation Limited
Anand Ramachandran
Head of Corporate Finance, Treasury and Tax
anand.ramachandran@goshawk.aero
+44 20 7597 3868
Chow Tai Fook Enterprises Ltd. ("CTFE") is a private Hong Kong-based holding company owned and controlled by Dato' Dr. Cheng Yu Tung and family. CTFE is the parent company of New World Development Company Ltd. (Hong Kong stock code: 17), a listed blue chip conglomerate in Hong Kong. The principal activities of the CTFE group of companies include: investment holdings, property development and investment, hospitality services, infrastructure, department stores, jewelries and other consumer and retail businesses.
NWS Holdings Limited ("NWS Holdings", Hong Kong stock code: 659), the infrastructure and service flagship of New World Development Company Limited, operates businesses in Hong Kong, Mainland China and Macau. Its Infrastructure portfolio includes Roads, Energy, Water and Ports & Logistics projects. Its Services portfolio comprises Facilities Management (the management of Hong Kong Convention and Exhibition Centre and Free Duty), Construction & Transport (construction, bus and ferry services) and Strategic Investments.
Investec is an international specialist bank and asset manager that provides a diverse range of financial products and services to a niche client base in two principal markets, the United Kingdom and South Africa, as well as certain other countries. The group was established in 1974 and currently has approximately 8,200 employees. In July 2002, the Investec group implemented a dual listed company structure with listings on the London and Johannesburg Stock Exchanges. The combined group's current market capitalisation is approximately GBP5.4 billion. Investec has a strong aviation franchise, which provides solutions across a wide product offering to airlines, lessors and investors in the sector. The Investec Aviation Finance team has over USD4.0 billion of aircraft assets under management including its managed equity and debt funds.