Thank you for registering! We sent you a confirmation email; please click the validation link to confirm your subscription.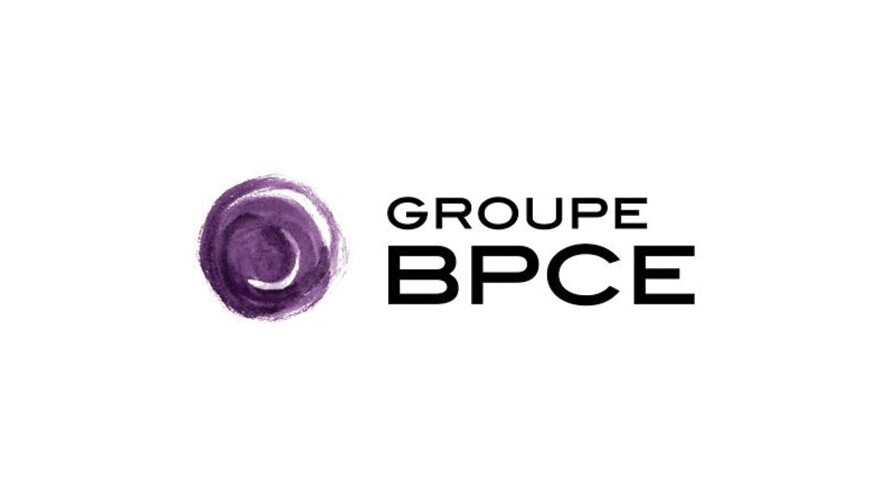 Groupe BPCE enters exclusive negotiations with the Moroccan banking group BCP, with a view to divesting banking interests in Africa
This proposed divestment of banking interests in Africa to the Moroccan banking group BCP is in line with Groupe BPCE's strategy of refocusing on sectors and regions considered to be priorities for developing the Group's business lines, and follows on from the divestment of Banque des Mascareignes to BCP announced back in February.
Groupe BPCE is entering exclusive negotiations with the Banque Centrale Populaire group, with a view to divesting equity interests held by BPCE International:
in Cameroon: 68.5% of Banque Internationale du Cameroun pour l'Épargne et le Crédit (BICEC);
in Madagascar: 71% of Banque Malgache de l'Océan Indien (BMOI);
in the Republic of the Congo: 100% of Banque Commerciale Internationale (BCI);
in Tunisia: 60% of Banque Tuniso-Koweitienne (BTK).
This project would give the banks concerned the backing of a financial and industrial partner possessing solid experience in the banking field, and capable of further developing their business in Africa.                                                                       
The project will shortly be presented to BPCE International's employee representative bodies by means of an information-consultation procedure. The proposed agreement will also be subject to the usual condition precedents for this type of transaction, and particularly to the approval of regulators in Morocco and in the various territories concerned.
Groupe BPCE, the 2nd-largest banking group in France, includes two independent and complementary cooperative commercial banking networks: the network of 14 Banque Populaire banks and the network of 15 Caisses d'Epargne. It also works through Crédit Foncier in the area of real estate financing. It is a major player in Asset and Wealth management, Insurance, Corporate & Investment Banking and Specialized Financial Services with Natixis. Groupe BPCE, with its 106,500 employees, serves a total of 31 million customers and enjoys a strong local presence in France with 7,800 branches and 9 million cooperative shareholders. The senior prefered debt long term is rated by four financial rating agencies, Moody's (A1, stable outlook), S&P (A, positive outlook), Fitch (A, positive outlook) and R&I (A, stable outlook).
Linked topic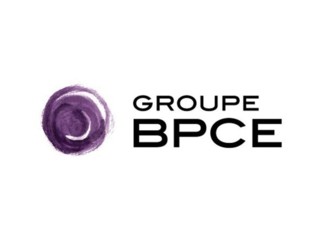 February 22, 2018
Groupe BPCE announces the signature of an agreement providing for the divestment of 100% of Banque des Mascareignes to Groupe Banque Centrale Populaire and Groupe Sipromad.