Thank you for registering! We sent you a confirmation email; please click the validation link to confirm your subscription.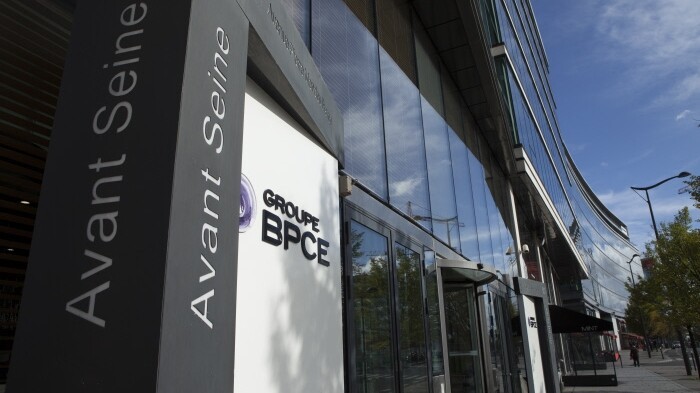 Groupe BPCE named "Bond Issuer of the Year" by Thomson Reuters
Thomson Reuters named Groupe BPCE "Bond Issuer of the Year" in its DealWatch Awards 2018 in Japan. This is the first time a non-Japanese issuer has obtained this prestigious award.
Groupe BPCE won the award for its regular access to the Samurai* bond market.
Since its first Samurai* issue in December 2012, the Group has issued in this market every year, including a number of Social Bonds. Groupe BPCE came to the market successfully with its 15th Samurai bond issue in January 2019. Following this bond issue, Groupe BPCE has more than ¥1 trillion (over €8 billion) of Samurai* bonds outstanding.
Nicolas Namias, Groupe BPCE Management Board Member, Deputy Chief Executive Officer and Chief Financial Officer, declared: "Groupe BPCE is very proud to receive this prestigious award. It crowns years of successful commitment of the teams of Groupe BPCE to have the Japanese financial community get to know and appreciate the quality of our signature. This award bears fine testimony to our policy of diversifying our funding. It also recognizes our long-term presence in Asia and Japan as an issuer and partner of local financial institutions, as well as through our Corporate & Investment Banking and Asset Management activities."
*Japanese-law bonds issued in yen by non-Japanese issuers