Thank you for registering! We sent you a confirmation email; please click the validation link to confirm your subscription.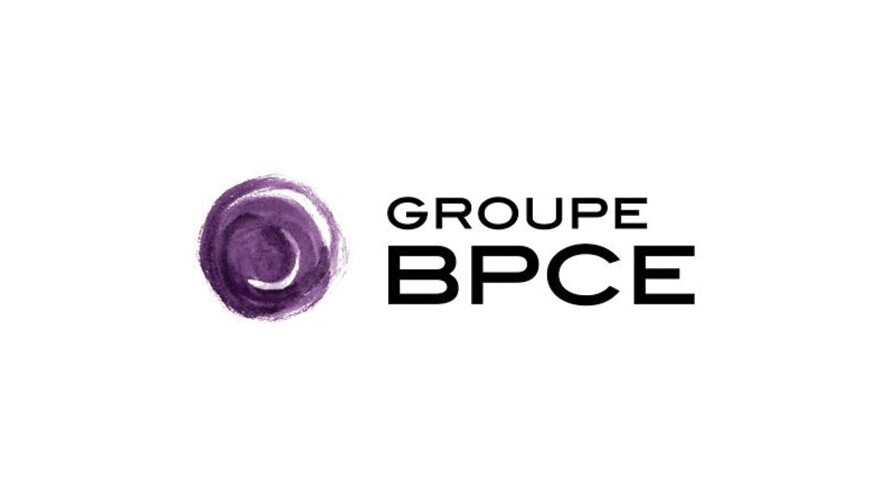 GROUPE BPCE : Successful inaugural Local Economic Development Bond issuance
Groupe BPCE announces the successful inaugural Local Economic Development Bond issuance, in the Senior Preferred format in Euro for €1.25bn. This issuance follows the two Human Development Bonds issued earlier in 2018 in Yen.
Sustainable development is fully part of Groupe BPCE's DNA, committed to financing the French economy and promoting as well positive social and environmental initiatives. The 2018-2020 strategic plan (TEC 2020) integrates key targets such as increasing the energy transition loan outstandings by €1.6bn vs. end-2016 and issuing at least 2 green or social bonds per year (after having completed 3 issuances on this format between 2015 and 2017).
Groupe BPCE published its Sustainable Bond Framework beginning of August 2018, based on external research and generally-accepted principles ensuring transparency and common understanding of concepts such as the "Green Bonds Principles" and "Social Bonds Principles", the March 2018 recommendations of the European Union High Level expert group "Globalizing Capital for Sustainable Finance", Multilateral development organization guidances (Sustainable Development Goals, Paris Agreement), "Climate Bonds" Initiatives and Academic research.
Nicolas Namias, Member of the Groupe BPCE Executive Board for Finance, Strategy and Legal said:

« Sustainable development is at the heart of the Groupe BPCE's strategy, expertise and experience. As the second largest bank in France, Groupe BPCE is committed to supporting initiatives to achieve the targets of positive actions on the social sides. We have designed in the 2018-2020 strategic plan several ambitious targets: implementing a sustainable development bonds issuance policy is a new step to achieve our ambitions. This new format of social bond, focusing on refinancing small businesses and non-profit organizations located in disadvantaged areas in France, enables to serve our customers through all the territories. As well, we put a strong emphasis on developing a scalable issuance policy of green and social, focus on bringing volume and liquidity to this growing asset class through clear framework, stringent criteria's supporting standardized and sizable repeat deals in all our key markets."
Investor Relations Contacts
Groupe BPCE, the 2nd-largest banking group in France, includes two independent and complementary cooperative commercial banking networks: the network of 14 Banque Populaire banks and the network of 15 Caisses d'Epargne. It also works through Crédit Foncier in the area of real estate financing. It is a major player in Asset and Wealth management, Insurance, Corporate & Investment Banking and Specialized Financial Services with Natixis. Groupe BPCE, with its 106,500 employees, serves a total of 31 million customers and enjoys a strong local presence in France with 7,800 branches and 9 million cooperative shareholders.
The senior prefered debt long term is rated by four financial rating agencies, Moody's (A1, stable outlook), S&P (A, positive outlook), Fitch (A, positive outlook) and R&I (A, stable outlook).
Linked topic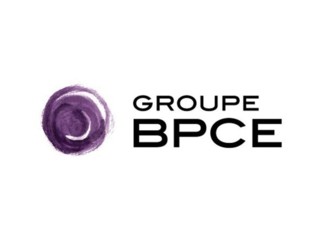 June 22, 2017
Today, BPCE has successfully completed the marketing of the first yen-denominated social impact bond on the Japanese market. This inaugural social issue totalling 58.1 billion yen[...]