Thank you for registering! We sent you a confirmation email; please click the validation link to confirm your subscription.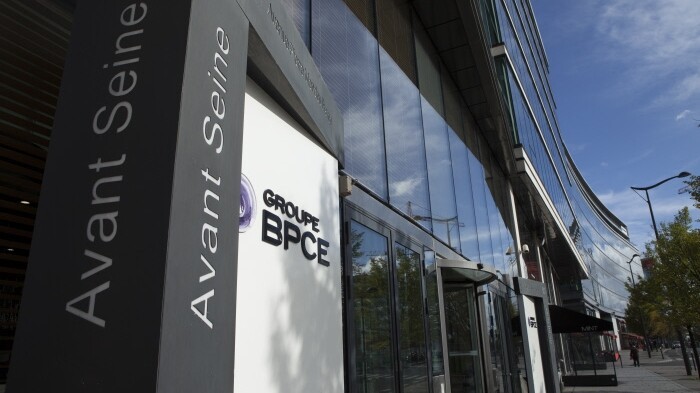 Groupe BPCE's two networks – Banque Populaire and Caisse d'Epargne – announce measures to assist their customers in dealing with difficulties linked to the current health crisis
These measures, related to those decided by the French government, are designed to find appropriate, local solutions for each of our customers concerned.
Conduct exchanges within a maximum of 48 hours with all our professional and corporate customers who consider it necessary, in order to analyze their situation and provide customized responses;
Enable on a case-by-case basis our professional and corporate clients to defer their loan repayments for up to a maximum of six months;
Accelerate processing of claims and compensation payments for our insured customers;
Pay greater attention to the situation of households impacted by the crisis.
All our customer advisors and experts are committed at the heart of our regions to helping the public and all economic participants negotiate this difficult period.