Thank you for registering! We sent you a confirmation email; please click the validation link to confirm your subscription.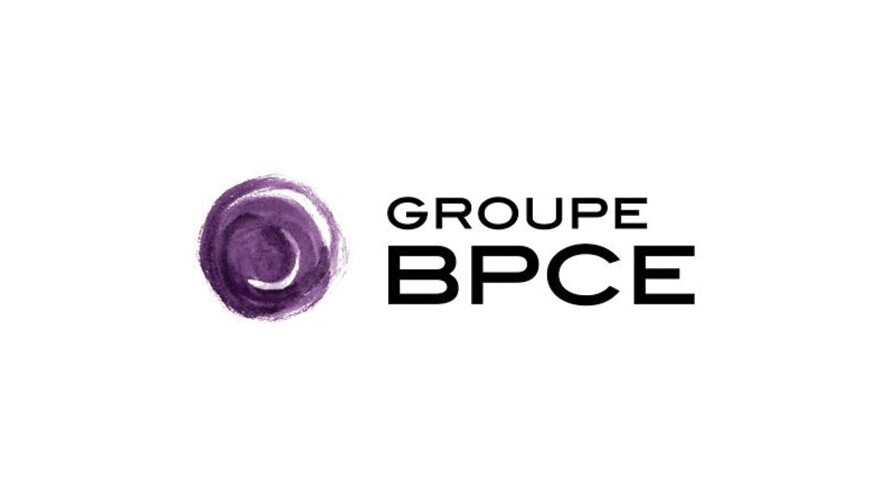 Ivanhoé Cambridge and Natixis Assurances obtain Europe's first green certification of a commercial real estate loan for DUO towers
Paris, France,
March 7, 2018
Ivanhoé Cambridge and Natixis Assurances, partners in the DUO project, have obtained the "Climate Bond Certified" label awarded by Climate Bonds Initiative (CBI) for the €480-million credit that is financing development of the DUO towers in Paris. The certification makes this Europe's first green-labelled commercial real estate loan. Natixis, as the green certification agent on this loan, confirms its ambition to become a leading player in green and responsible financing.
The loan was granted last November 14 to DUO by a banking syndicate consisting of BNP Paribas, Crédit Agricole Corporate & Investment Bank, Deutsche Pfandbriefbank AG, La Banque Postale, Natixis and Banque Européenne du Crédit Mutuel, represented by Crédit Agricole Corporate & Investment Bank as agent.
To obtain CBI certification, DUO mandated oekom research AG as verifier of the Low Carbon Buildings – Commercial Properties (real estate) standard and established the structure of the reporting for the monitoring of environmental certifications, energy consumptions and CO2 emissions.
Ivanhoé Cambridge mandated Natixis to conduct the certification process and is seeking to play a dynamic role in the emerging green lending market and, more generally, to provide its support to green and responsible finance.
"Our quest for the highest environmental standards in our projects is an integral part of our best practices in corporate social responsibility," states Nathalie Palladitcheff, Executive Vice President and Chief Financial Officer, Ivanhoé Cambridge. "We are excited to be the first to obtain a commercial real estate loan in Europe certified green by CBI, making us part of the movement for responsible financing in our industry."
Louis Douady, Head of Environmental and Social Responsibility at Natixis, says: "Natixis is proud to have supported DUO as green certification agent, confirming our ability to devise innovative green financing and investment solutions for our clients. This benchmark reflects the ambition of our new strategic plan to become a major player in green finance."