Thank you for registering! We sent you a confirmation email; please click the validation link to confirm your subscription.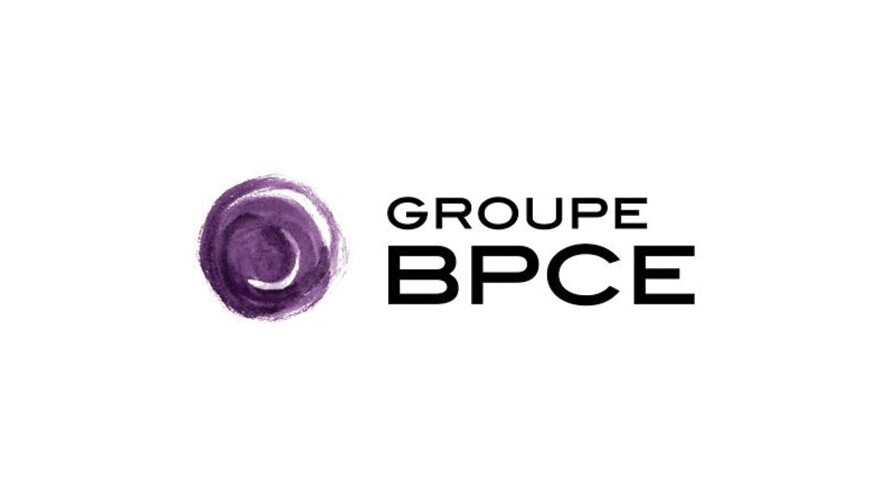 Jacques Beyssade appointed Chief Risk Officer
Paris, France,
June 30, 2009
Jacques Beyssade is appointed Chief Risk Officer and becomes a member of Natixis' Executive Committee. He will be reporting to Luc-Emmanuel Auberger.
For the time being, and on a temporary basis, the Risk Supervision and Active Management teams of CIB which were headed by Jacques Beyssade will be supervised by Jean-Marc Moriani.
Jacques Beyssade began his career in 1984 at Calyon as a financial analyst. He headed up the Champs Elysées Corporate Banking Branch (1994-1997) before being appointed Country Manager of Korea (1997-2001). He later became Head of Debt Markets in New York (2001-2005). In 2006, he took up the position of Head of Calyon's Capital Markets division for the Asia-Pacific region. He joined Natixis in 2008 as Head of Risk Supervision and Active Management at Corporate and Investment Banking.
Jacques Beyssade, 46, is a graduate of HEC.