Thank you for registering! We sent you a confirmation email; please click the validation link to confirm your subscription.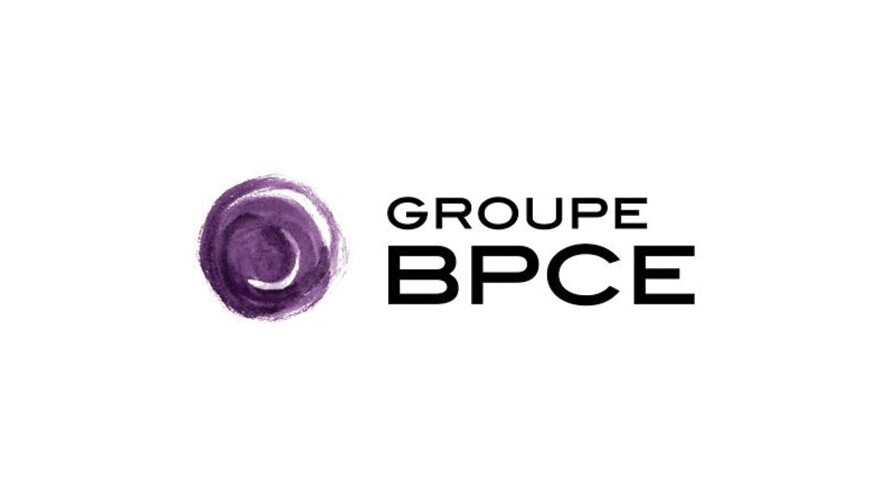 Jacques Sudre appointed Chief Compliance Officer
Paris, France,
May 7, 2010
Jacques Sudre was appointed Chief Compliance Officer in replacement of Christian Mascle-Allemand, who will become project manager for the Corporate Secretary's Office. Jacques Sudre will be reporting to the Corporate Secretary, André-Jean Olivier.
Jacques Sudre began his career in 1988 at the Chambre Syndicale des Banques Populaires where he held the positions of inspector, inspection project manager and project manager for the CEO of the Chambre Syndicale des Banques Populaires. From 1998 to 1999, he was deputy corporate secretary of Natexis Banque, and from 1999 to 2005, he held the positions of Head of Quant Analysis and Reporting at the Risks department, and then Head of Internal Control at Natexis Banques Populaires. In 2005, he joined Banque PSA Finances as Head of Internal Control before being appointed CEO of PSA Finance Argentina and Chairman of CISA Plan de Ahorro.
Since September 2009, Jacques Sudre had been in charge of the business unit of Banque PSA Finances (BPF) which comprises the Belgian, Dutch, Austrian, Portuguese and Argentine subsidiaries and member of the senior management committee of BPF.
Jacques Sudre, age 49, is a graduate of Institut d'Études Politiques de Paris. He holds a DESS [one-year post-graduate diploma] in Bank and Finance (Lyon II) and a maîtrise in Economic Science (Paris I).