Thank you for registering! We sent you a confirmation email; please click the validation link to confirm your subscription.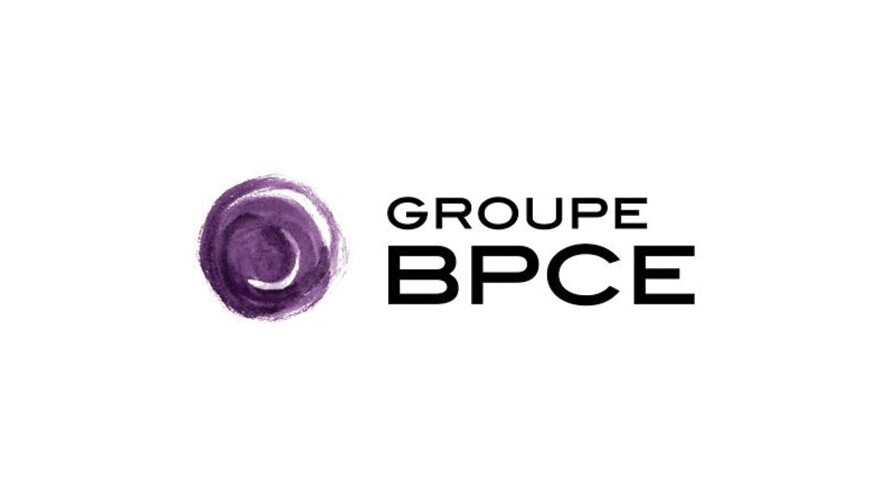 January 2009: Natixis consolidates its leadership position in the euro-bond primary market
In January 2009, Natixis acted as bookrunner in the main segments of the euro-bond primary market, thus confirming its positioning in this market
Government guaranteed issues: SFEF's (Société de financement de l'économie française) first public issue of the year (€5 billion) and global coordinator of the issue launched in February (€6 billion)
Covered bonds: first issues of the year by Compagnie de Financement Foncier
Financial institutions: issues by Caisse Centrale Desjardins, Crédit Foncier, Compagnie de Financement du Crédit Mutuel de Bretagne and La Poste
Corporates: issues by Schneider Electric, Vivendi, France Telecom, SFR, Casino and Accor group.
These transactions underscore Natixis' strategy to refocus on its target client base.
In 2008, Natixis already confirmed its primary-market expertise by ranking among the top banks in the main segments:
Euro market: after lead-managing 102 public transactions, Natixis was named among the TOP 10 bookrunners by IFR
French issuers: No. 2 bookrunner* with public borrowers and corporates
Covered bonds: a recognized specialist in this market since its creation, Natixis ranked no. 4 bookrunner* worldwide and no. 1 bookrunner* in France.
Natixis also stood out by lead-managing two award-winning deals that were lauded by the international financial press – Eurobond Deal of the Year for GDF-Suez (IFR) and Euro Supranational/Agency bond of the Year for SFEF (Euroweek) – two of the most prestigious awards in the euro market.
* Source: Dealogic.