Thank you for registering! We sent you a confirmation email; please click the validation link to confirm your subscription.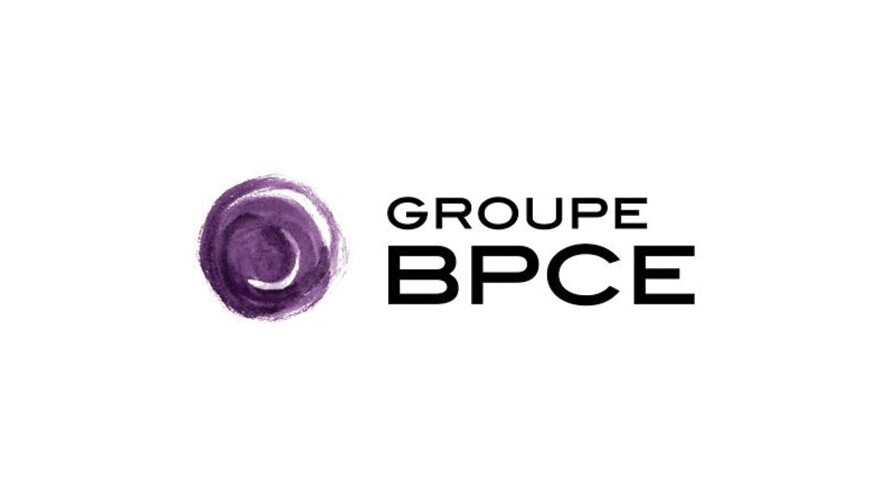 Jean Cheval appointed Head of Debt & Finance at Corporate and Investment Banking
Paris, France,
June 4, 2009
Jean Cheval has been appointed Head of the Debt & Finance Department of Corporate and Investment Banking. At the same time, he becomes a member of Natixis' Executive Committee.
Jean Cheval spent most of his career at Banque Indosuez, which later became Crédit Agricole Indosuez, where he was successively in charge of Structured Finance, Corporate Banking and the Middle East and Asia before being appointed CEO. From 2002 to 2005, he headed Banque Audi in France and was Chairman of its sister bank in Switzerland. Since 2005, he has been CEO of Bank of Scotland, France.
Aged 59, Jean Cheval graduated from the École Centrale de Paris and the University of Berkeley.