Thank you for registering! We sent you a confirmation email; please click the validation link to confirm your subscription.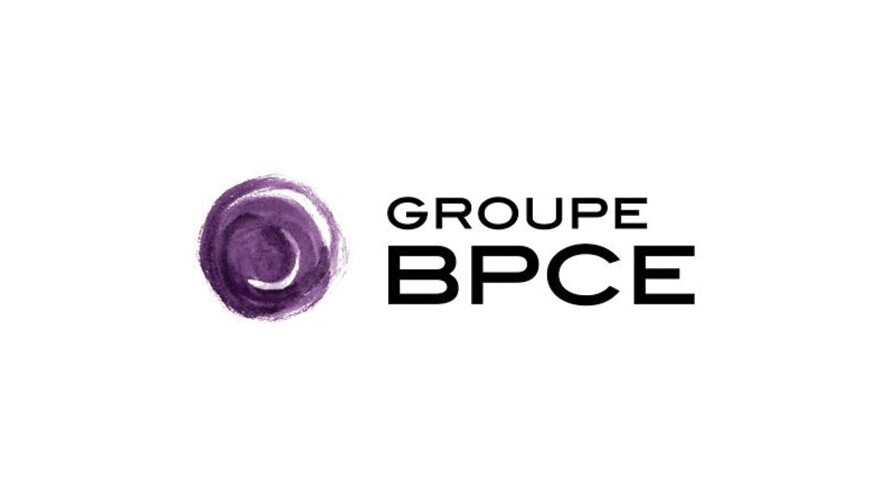 Jean-François Lequoy joins Natixis as member of the Senior Management Committee in charge of insurance
Paris, France,
January 15, 2014
Jean-François Lequoy will be in charge of all property damage and personal insurance business of Natixis. He will head the project for the acquisition of BPCE Assurances by Natixis, and the creation of the single personal insurance platform in line with the 2017 ambitions of Groupe BPCE.
Laurent Mignon, Chief Executive Officer of Natixis: "I am pleased to welcome Jean-François Lequoy to Natixis. His professionalism and in-depth experience will play a major role in implementing the projects that are key to Groupe BPCE's strategic ambitions in the insurance business".
Jean-François Lequoy began his career as Insurance Commissioner, Comptroller in the insurance department of the French Ministry of Finance and Budget from 1986 to 1991. Deputy director of the Insurance department of Compagnie de Suez from 1991 to 1994, he became Managing Director of the insurance broker J&H Marsh & Mc Lennan within Faugère & Jutheau and then Cecar & Jutheau from 1994 to 1998 before becoming Director and General Manager of La Mondiale Partenaire (formerly La Hénin Vie) from 1998 to 2001. Jean-François joined AGF (Allianz Group) in 2001 as Chief Financial Officer and he became member of the Executive Committee in 2003. In 2004, he was appointed Deputy CEO in charge of Accounting, Tax, Risk Management and Control, and Insurance Placement and Corporate Finance. In 2006, he headed the Life and Financial Services division and in 2007 Personal and Financial Services division of AGF France before being appointed Deputy CEO and member of the Executive Committee of AGF in charge of the Business unit. Since December 2008, he has held the position of General Director of Fédération Française des Sociétés d'Assurances.
Jean-François Lequoy, 52, is a graduate of Ecole Polytechnique (Insurance Control), of ENSAE (Ecole Nationale de la Statistique et de l'Administration Economique) and of Institut des Actuaires.