Thank you for registering! We sent you a confirmation email; please click the validation link to confirm your subscription.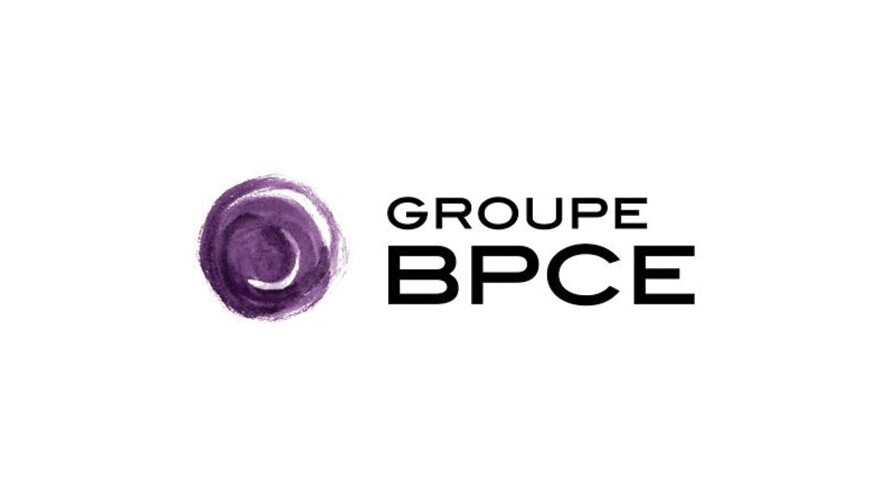 Jean-Marc Moriani appointed Deputy CEO
Paris, France,
May 25, 2009
Jean-Marc Moriani has been appointed Deputy Chief Executive Officer of Natixis
Jean-Marc Moriani began his career at Crédit Lyonnais in 1981, where he notably headed up the Credit Department of Crédit Lyonnais USA in New York (1989), was Senior Vice-President in charge of Structured Finance and Financial Institutions for the US from 1991 to 1995, before returning to Paris and becoming Global Head of the Correspondent Banking, Export Finance, Trade Finance and Commodities Finance (1995). In 2001, he was appointed Chief Executive Officer of Crédit Lyonnais Americas and subsequently became Chief Executive Officer of Calyon Americas, where he was in charge of Crédit Agricole Group's corporate finance, capital markets and investment bank activities for the US, Canada and Latin America.
In 2007, he joined Natixis as Global Head of Corporate and Investment Banking, and became member of Natixis' executive board in 2008.
Jean-Marc Moriani, 52, holds an engineering degree from Paris' Ecole Centrale and is a graduate of Université Paris I (Economics).
Olivier Perquel appointed Special Advisor to Laurent Mignon, CEO
Olivier Perquel joins Natixis as Special Advisor to Laurent Mignon, Chief Executive Officer of Natixis.
Olivier Perquel started his career in 1987 in the International Mergers and Acquisitions department of Lazard Freres in New York, as an analyst. In 1991, he became vice president in Paris. In 1994, he joined Goldman Sachs in London as an executive director in the Mergers and Acquisitions group, where he was primarily responsible for the execution of a number of landmark transactions. In 1999, he joined Merrill Lynch in London, where he held a similar role.
In 2002, Olivier Perquel reoriented his career towards alternative asset management and held different successive responsibilites (as an analyst, portfolio manager, fund creator and manager) in various European funds.
Olivier Perquel, 45, is a graduate of HEC (Hautes Etudes Commerciales) in Paris.