Thank you for registering! We sent you a confirmation email; please click the validation link to confirm your subscription.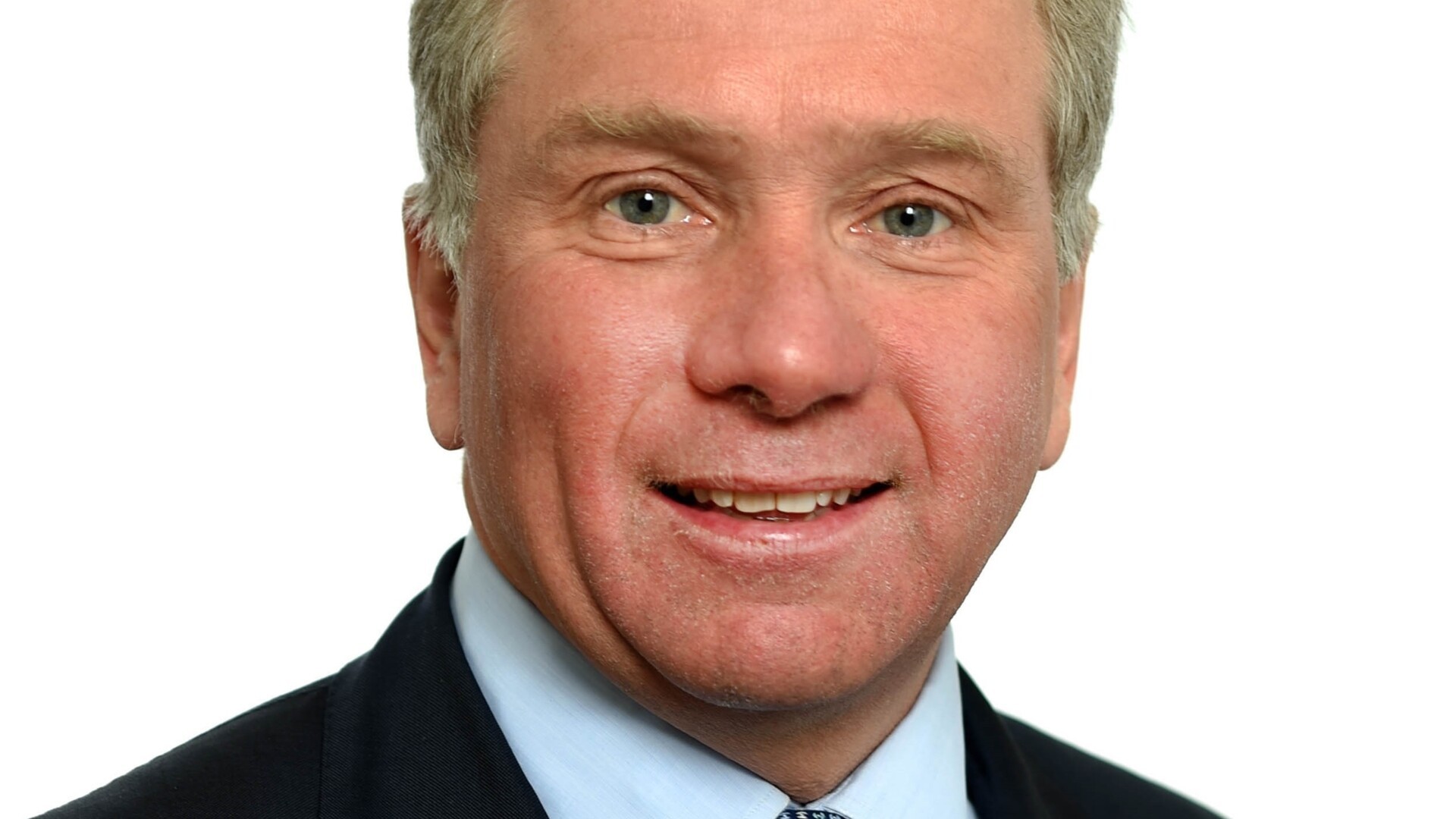 Jean Raby joins Natixis as Head of Asset Management, Private Banking and Private Equity business lines, and as member of the Senior Management Committee
Paris, France,
February 9, 2017
Pierre Servant is appointed Senior Advisor to Laurent Mignon, CEO of Natixis. His new role will involve providing strategic guidance and advisory for the company; he will remain a member of the Natixis Senior Management Committee.
Jean Raby will join Natixis on February 20th, and will be a member of the Senior Management
Committee. As CEO of Natixis Global Asset Management, he will be in charge of Asset Management, Private Banking and Private Equity business lines.
"I would like to applaud Pierre Servant and thank him for his vital contribution to the success of Natixis' strategy and in particular to the outstanding growth of the asset management business during his time at the helm. His vision for the business and his involvement with teams have made Natixis Global Asset Management one of the main asset managers worldwide with more than 830 bn€ of assets under management in the space of 10 years, in a highly competitive market. His contribution as Senior Advisor will be crucial as we prepare Natixis' next strategic plan.
I am particularly pleased to welcome Jean Raby to Natixis. His broad range of skills, his leadership experience in prominent companies and his personal qualities will be key advantages as we further expand our Investment Solutions businesses to serve Groupe BPCE and its goals" says Laurent Mignon, CEO of Natixis.
Jean Raby, a dual Canadian and French citizen, began his career in 1989 as a corporate lawyer with Sullivan & Cromwell in New York and Paris. In 1996, he joined Goldman Sachs in Paris in the Investment Banking Division. In 2004 he was promoted partner, and in 2006 became co-CEO (then sole CEO in 2009) of IBD in France, Belgium and Luxembourg, and was Head of Goldman Sachs' Paris office; in 2011, he became co-CEO of Goldman Sachs' activities in Russia.
In 2013, Jean Raby joined Alcatel-Lucent, as Executive Vice-President and Chief Financial & Legal Officer and as member of the Management Committee and of the Executive Committee. In 2016, he was Chief Financial Officer and member of the Executive Committee of SFR.
Jean Raby, 52, is a graduate of Université Laval (Canada) – LL.B. (Law degree), University of Cambridge (UK) – M.Phil in international Relations, and Harvard Law School – LL.M. (Master of Laws). He is a member of the New York Bar (since 1989).
About Natixis Global Asset Management
Natixis Global Asset Management serves thoughtful investment professionals worldwide with more insightful ways to invest. Through our Durable Portfolio Construction® approach, we focus on risk to help them construct more strategic portfolios that seek to endure today's unpredictable markets. We draw from deep investor and industry insights and partner closely with our clients to put objective data behind the discussion.
Natixis Global Asset Management is ranked among the world's largest asset management firms.1 Uniting over 20 specialized investment managers globally ($877 billion AUM2), we bring a diverse range of solutions to every strategic opportunity. From insight to action, Natixis Global Asset Management helps our clients better serve their own with more durable portfolios.
Headquartered in Paris and Boston, Natixis Global Asset Management, S.A. is part of Natixis. Listed on the Paris Stock Exchange, Natixis is a subsidiary of BPCE, the second-largest banking group in France. Natixis Global Asset Management, S.A.'s affiliated investment management firms and distribution and service groups include Active Index Advisors;3 AEW Capital Management; AEW Europe; AlphaSimplex Group; Axeltis; Darius Capital Partners; DNCA Investments;4 Dorval Finance;5 Emerise;6 Gateway Investment Advisers; H2O Asset Management;5 Harris Associates; IDFC Asset Management Company; Loomis, Sayles & Company; Managed Portfolio Advisors;3 McDonnell Investment Management; Mirova;5 Natixis Asset Management; Ossiam; Seeyond;7 Vaughan Nelson Investment Management; Vega Investment Managers; and Natixis Global Asset Management Private Equity, which includes Seventure Partners, Naxicap Partners, Alliance Entreprendre, Euro Private Equity, Caspian Private Equity and Eagle Asia Partners. Visit ngam.natixis.com for more information.
1 Cerulli Quantitative Update: Global Markets 2016 ranked Natixis Global Asset Management, S.A. as the 16th largest asset manager in the world based on assets under management ($870.3 billion) as of December 31, 2015.
2 Net asset value as of December 31, 2016. Assets under management (AUM) may include assets for which non-regulatory AUM services are provided. Non-regulatory AUM includes assets which do not fall within the SEC's definition of 'regulatory AUM' in Form ADV, Part 1.
3 A division of NGAM Advisors, L.P.
4 A brand of DNCA Finance.
5 A subsidiary of Natixis Asset Management.
6 A brand of Natixis Asset Management and Natixis Asset Management Asia Limited, based in Singapore and Paris.
7 A brand of Natixis Asset Management.