Thank you for registering! We sent you a confirmation email; please click the validation link to confirm your subscription.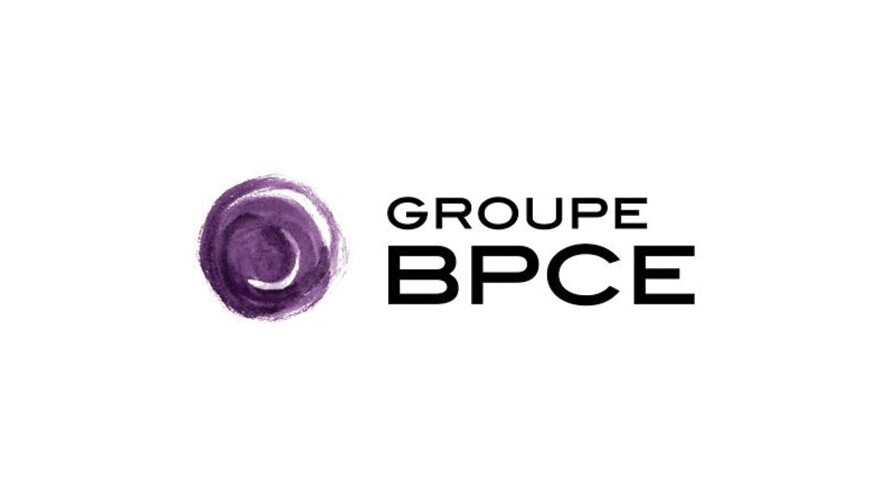 Jens Peer is appointed CIO Sustainable Equities
Paris, France,
January 8, 2013
Jens Peers has been appointed CIO Sustainable Equities of Mirova, the responsible investment division of Natixis Asset Management, where Jens will report directly to Philippe Zaouati, the Deputy CEO of Natixis AM, Head of Mirova.
Mirova's international equity management activities follow a conviction-based fundamental asset management approach on European and global companies involved in sustainable development.
Jens Peers started his career in 1998 as a financial advisor at KBC Bank, Brussels. He subsequently joined KBC Asset Management in 2001 as a financial analyst. In 2003, he moved to Kleinwort Benson Investors, Dublin, as head of portfolio management - environmental strategies on the following thematic areas: water, agribusiness, cleantech (renewable energy, energy efficiency, waste management).
Jens Peers (39) holds a master degree in applied economics from the University of Antwerp, Belgium. He is also a CFA Charterholder and is a certified CEFA (Certified European Financial Analyst of the BVFA-ABAF - Belgian Association of Financial Analysts).
With the appointment of Jens Peers, Mirova underlines its ambitions in equity-thematic management.
Mirova, the Responsible Investment division of Natixis Asset Management, offers a committed management approach, designed to combine value creation for investors with sustainable development. Mirova has 36 multi-disciplinary experts and develops a global approach to responsible investment with a unique offer based on 4 pillars: listed equities, infrastructure(1), impact investing(2), voting and engagement.
Second-largest European manager of open-ended SRI funds and social business funds(3), Mirova has €4 billion of assets under management in SRI equity: €7.7 billion in advising on ESG(4)/ SRI (excluding equities) and €20.4 billion in voting and engagement (as of 30 september 2012).
The infrastructure financing business is handled by Natixis Environment & Infrastructures, a Natixis Asset Management company.
Impact investing: investment with strong social/environmental impact.
Source: Feri Lipper , based on assets under management as at 30 June 2012.
ESG: Environmental, Social/Societal, Governance.