Thank you for registering! We sent you a confirmation email; please click the validation link to confirm your subscription.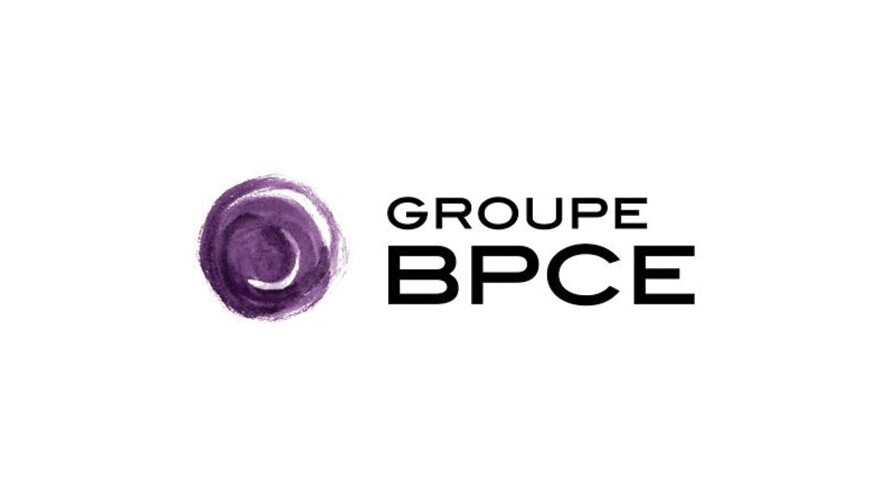 Jérôme Lacaille appointed Chief Executive Officer
Paris, France,
July 15, 2013
Jérôme Lacaille was appointed Chief Executive Officer of Natixis Factor and member of the Executive Committee of Natixis. He will be taking over from Philippe Petiot who was appointed deputy Chief Executive Officer of Crédit Foncier.
Jérôme Lacaille began his career in 1989 at Digital Equipment Europe. He then held several positions of advisor at the French Ministry of Finance and the Ministry for Employment, Social Cohesion and Housing.
In 2005, he took the position of Advisor to the CEO of Groupe Caisse d'Epargne. In 2007, he became member of the Management Board of Caisse d'Epargne de Bourgogne Franche-Comté in charge of the "Regional Development Bank" division. Starting in 2012, his scope of responsibility was extended to include banking support services and IT.
Aged 45, Jérôme Lacaille is a graduate of HEC, Institut d'Etudes politiques de Paris, Harvard Law School and a former student of ENA.