Thank you for registering! We sent you a confirmation email; please click the validation link to confirm your subscription.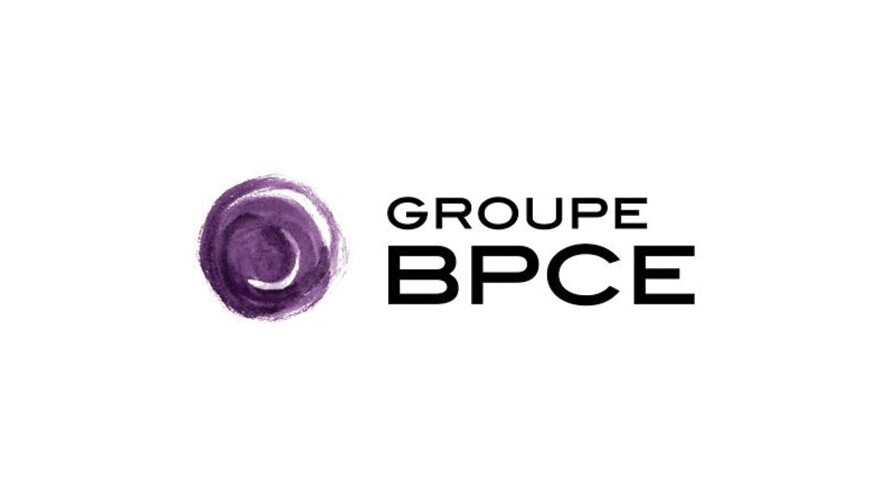 Jérôme Terpereau appointed CEO of Natixis Financement, member of the Executive Committee of Natixis
Paris, France,
July 7, 2015
Jérôme Terpereau has been appointed Chief Executive Officer of Natixis Financement, replacing Fréderic Chenot who will be joining BPCE as Head of Business Development, Banque Populaire. Natixis Financement, a 100 percent-owned subsidiary of Natixis, develops revolving credit products and personal loans for the Groupe BPCE retail banking networks.
Jérôme Terpereau started his career in 1991 at Caisse d'Epargne Centre Val-de-Loire, where he held various positions in finance. In 2001, he became Head of Financial Management, member of the Executive Committee of the bank. In 2003, he joined Caisse Nationale des Caisses d'Epargne (CNCE) as Head of Financial Engineering for local authorities and institutions. He was appointed Head of Budget and Purchasing in 2005.
Since 2008, Jérôme Terpereau has been a member of the Management Board of Caisse d'Epargne Midi-Pyrénées, in charge of Finance, General Resources and the bank's subsidiaries.
Jérôme Terpereau, 46, is a graduate of Centre d'études supérieures de banque (CESB) and Institut d'économie bancaire, and holds a Master's degree in Management of Financial and Banking Organizations.