Thank you for registering! We sent you a confirmation email; please click the validation link to confirm your subscription.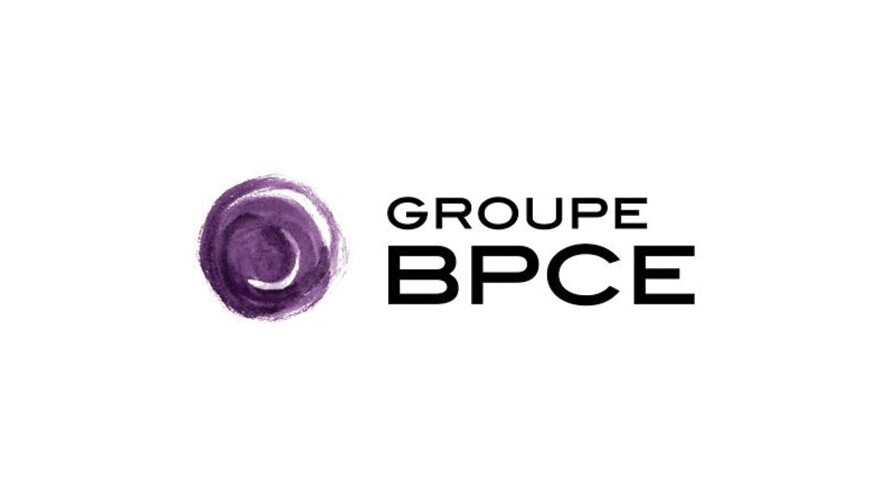 José Castro appointed Head of Development at Natixis Interépargne
Paris, France,
October 4, 2012
José Castro was appointed Head of Development at Natixis Interépargne. He will be reporting to Didier Trupin, Chief Executive Officer of Natixis Interépargne and a member of the Executive Committee of Natixis.
He will take over from Dominique Coudert who is retiring after successfully managing the business development of Natixis Interépargne during twenty years.
José Castro started his career in 1990 at Crédit Agricole Ile de France before joining BNP Paribas Epargne Entreprise in 2000, where he became Sales Manager in 2003. He joined Natixis Interépargne at the end of 2010.
José Castro, 46, holds a Master's degree in economic and social administration.
Natixis Interépargne, a subsidiary of Natixis dedicated to employee savings, is No. 1 in terms of employee savings scheme accounts held, with 3 million accounts and 25% market share*. For over forty years, Natixis Interépargne has been assisting businesses in their employee benefits planning to sustainably enhance their human resources policy. Natixis Interépargne is on the cutting edge of innovation.
* source: AFG, December 31, 2011