Thank you for registering! We sent you a confirmation email; please click the validation link to confirm your subscription.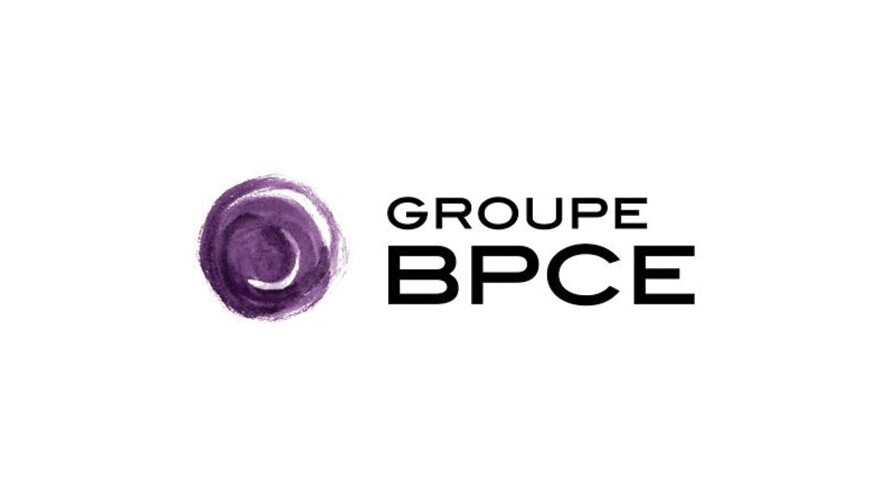 Kelar Power Project Financing Closes
New York, État de New York, États-Unis,
November 6, 2014
Natixis today announced the completion of conditions for the first drawdown for the Kelar Power Project, a 517 MW gas fired combined-cycle power project in Chile's mineral-rich northern region. Natixis acted as Financial Advisor and Mandated Lead Arranger as part of a group of commercial banks, along with The Export-Import Bank of Korea ("KEXIM"). The Kelar Project is sponsored by Korea Southern Power Corporation ("KOSPO") and Samsung C&T Corporation ("Samsung C&T").
The financing entails around US$477 million of senior secured credit facilities comprising:
US$196 million direct loan from KEXIM;
US$160 million commercial bank funded facility guaranteed by KEXIM;
US$89 million uncovered commercial bank debt; and,
US$32 million project letters of credit and working capital facility.
In addition, a local bank in Chile is providing a short term Value Added Tax Facility aggregating US$40 million in equivalent Chilean pesos.
Kelar, the first power generation project in Chile for both KOSPO and Samsung C&T, is an important asset and a landmark transaction that further strengthens both corporates' presence in this key Latin American market. Mr. Seog Ho Park, CEO of Kelar S.A., commented that "Natixis has been a valued partner throughout the project development and financing process providing timely strategic advice", and Mr. Hansung Kim, General Manager (Project Finance), from Samsung C&T added "We greatly appreciate Natixis' strong support and relentless effort - first to win the mandate, and then to achieve successful financing for the Kelar Project".
Natixis' Olivier Delay, Head of Aviation, Export & Infrastructure, Americas stated that "Natixis is pleased to have supported two of its important clients from Asia. The dedicated teams from New York and Asia have worked in tandem, demonstrating their well-honed ability to pool cross border resources in order to meet challenging client needs and support the bank's rollout of the Latin American Platform".
Background:
In 2013, Natixis, in its role as a financial advisor of KOSPO and Samsung C&T, advised the consortium in its successful bid to be awarded the concession from BHP Billiton Chile ("BHP Chile") to build, own, operate and maintain the Kelar Project. The power generated from the Kelar Project will be used by Minera Escondida, the world's largest copper mine, and two of BHP Chile's wholly-owned mines in the region. The project, an important link of BHP's strategy in the region, is expected to start supplying power to BHP's operations by late 2016.
Since late 2013, joint project and export finance teams of Natixis in the Americas and in Asia Pacific have been assisting the project company, Kelar S.A., in raising debt financing, including an equity bridge loan, senior debt facilities (including letters of credit and working capital facilities), and a value added tax facility in local currency.
As the representative government-owned power company in Korea, KOSPO has been working in the field of power generation with Korea Electric Power Company (KEPCO) for the past half a century with the great reputation for their world level operation technology. As a part of Korean power industry restructure in 2001, KOSPO separated from KEPCO and is now executing its own power business. Recently, KOSPO has achieved Aa3 credit rating by Moody's, A+ by Fitch and A+ by S&P.
KOSPO owns and operates a portfolio of 10 power plants with an aggregate capacity of 9.5 GW equivalent to approximately 12% of Korea's total generation capacity. KOSPO is currently expanding its presence outside of Korea and is focusing on the Middle East, the Americas and South Asia. As a result, KOSPO has completed various projects in the O&M and commissioning area; (1) 1,000MW Thermal PP in Vietnam, (2) 373MW Al Qatrana CCPP in Jordan, (3) 388MW Vemagiri CCPP in India, (4) 2,750MW Marafiq CCPP in Saudi Arabia, (5) 2,730MW Ras Laffan CCPP in Qatar, (6) 280MW Samra CCPP in Jordan, (7) 427MW Rotem CCPP in Israel. KOSPO is expected to manage the operations and management of the Project given its expertise operating thermal power plants of this type.
Samsung C&T is a world class service provider in the power industry with a presence in Asia, Middle East, Europe, Africa, and the Americas. It is the founding company of Samsung Group, belonging to the Engineering & Heavy Industry branch of the Group. Samsung C&T encompasses two divisions:
Trading & Investment Group (T&I) focuses on three major areas: (i) energy and environment, (ii)natural resources and (iii) industrial materials. It performs various roles from developer and investor to import and export specialist.
Engineering & Construction Group (E&C) has an extensive expertise in performing civil engineering, housing and development construction as well as plant facilities work.
In the energy sector, Samsung C&T has been successfully developing the following projects; (1) 433MW Norte II CCPP project in Mexico, (2) 3,927MW Qurayya IPP project in Saudi Arabia, (3) 1,369MW Ontario Renewable Energy Cluster (Wind & Solar Power) project in Canada, (4) 1,320MW Balkhash Coal-fired Power Plant project in Kazakhstan, and (5) Manzanillo LNG Receiving Terminal Project in Mexico, (6) 1,716MW Dongducheon IPP project. In addition to the development of power projects and construction of power plants, Samsung C&T has proved its performance and competitiveness in various projects, such as 1,510MW Shuweihat S2 IWPP project in United Arab Emirates and Pulau Seraya Unit 30 & 40 CCPP project in Singapore.