Thank you for registering! We sent you a confirmation email; please click the validation link to confirm your subscription.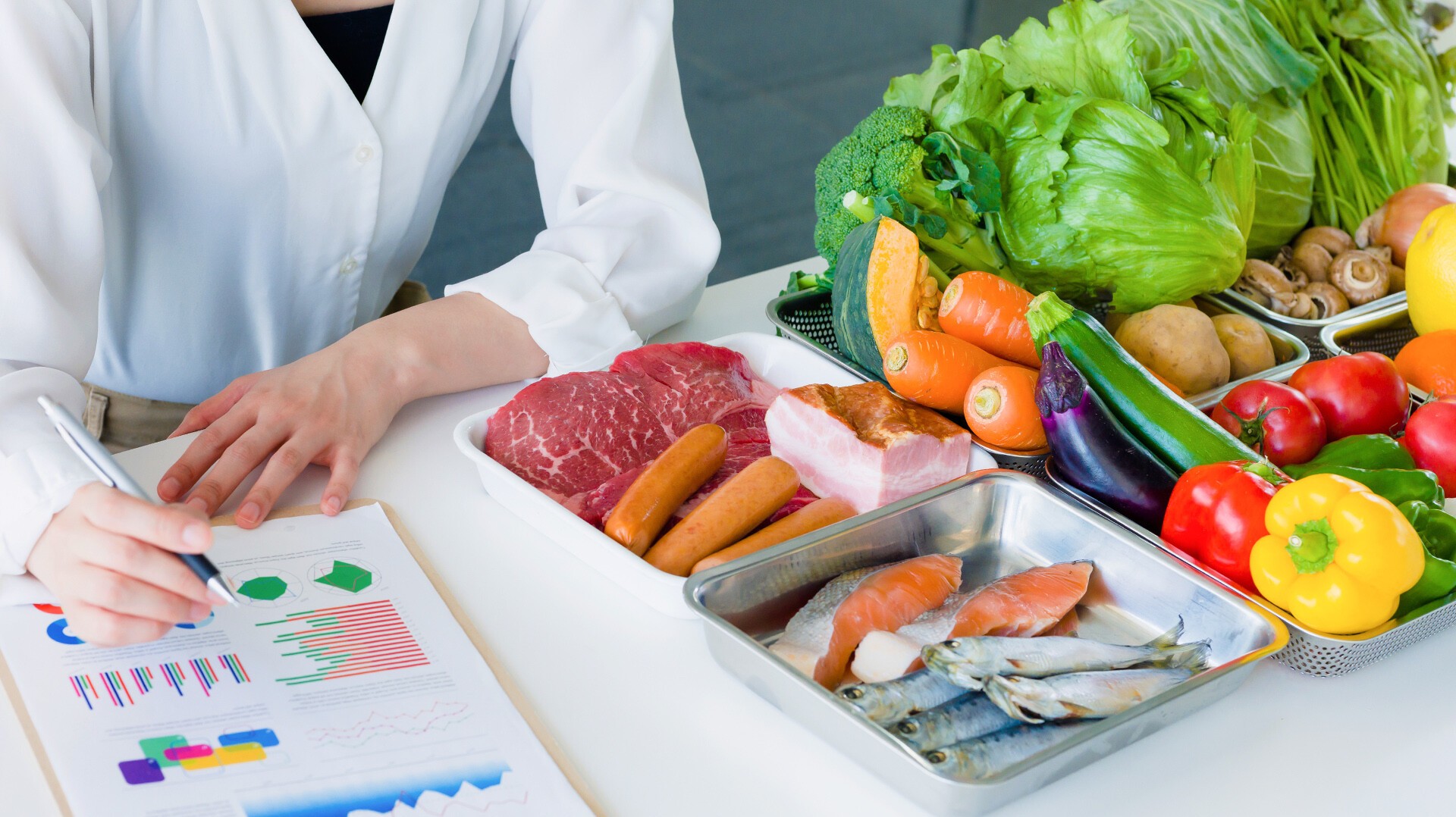 Kersia extends ESG commitment through sustainability-linked hedge for sustainability-linked leveraged loan
Paris, France,
June 24, 2021
Kersia has furthered its commitment to enhancing its environmental, social and governance (ESG) credentials by hedging the interest rate exposure of its existing sustainability-linked loan through a derivatives hedge. The price of the hedge is contingent upon the achievement of the same key performance indicators (KPIs) outlined at the time of the Company's acquisitiob by IK Investment Partners.  
The acquisition of Kersia was financed through a sustainability-linked syndicated leveraged loan structure including revolving credit facility and term loan B tranches, in line with the Loan Market Association's sustainability-linked loan principles, the first of its type in France.
Natixis acted as sole sustainability coordinator for this transaction which integrated three KPIs for Kersia: implementing systems to collect and recycle customers' packaging, increasing the company's share of green products and expanding its employee shareholding scheme. The interest rate on the loan adjusts upwards or downwards based on Kersia's achievement of these three KPIs.
To demonstrate its continued commitment to ESG practices, Kersia has now implemented the same KPIs into a derivatives-based hedge, structured by BNP Paribas, to protect against an increase in the loan's underlying interest rate. This represents the first leveraged finance arrangement based on an integrated sustainability-linked loan / sustainability-linked derivatives structure in France.
The price paid by Kersia for the hedge will adjust as a function of the Company's achievement of the KPIs. Furthermore, any penalty paid by Kersia for non-achievement or partial achievement will be invested by the banks providing the hedge in projects with a positive sustainable impact.
Isabelle Demoment, CSR Director from Kersia said: "The sustainability-linked loan and now the sustainability-linked derivative reflect our strong commitment to achieve environmental, social and governance goals. We are pleased to align Finance and CSR projects to act for a positive impact."

Julien Duquenne, Co-Head of Green & Sustainable Hub EMEA, Corporate & Investment Banking at Natixis said: "The KPIs structured into the sustainability-linked loan, and now into the derivatives hedge, were carefully designed with Kersia to ensure a meaningful impact on the company's ESG profile. Kersia has once again demonstrated its intention to lead by example in enhancing the sustainability of its activities through an innovative and practical approach."

"In line with its Sustainable Finance policy, Kersia shows its commitment to achieve a three-fold performance objective with social, environmental and economic dimensions, across its financing instruments. This sustainability linked hedge coordination sets a major milestone that may encourage other corporates to look at this innovative solution" adds Delphine Queniart Global Head of Sustainable Finance & Solutions at BNP Paribas.
Kersia is a global leader in food safety, providing value-added solutions that prevent animal and human contamination at all stages of the food chain. The group also offers differentiated niche solutions to the human health sector. Kersia operates in more than 120 countries with a workforce of more than 1,850 people and turnover of more than €385 million.
BNP Paribas is a leading bank in Europe with an international reach. It operates in 68 countries and has more than 193,000 employees, including nearly 148,000 in Europe. The Group has key positions in its three main activities: Domestic Markets and International Financial Services (whose retail-banking networks and financial services are covered by Retail Banking & Services) and Corporate & Institutional Banking, which serves two client franchises: corporate clients and institutional investors. The Group helps all its clients (individuals, community associations, entrepreneurs, SMEs, corporates and institutional clients) to realise their projects through solutions spanning financing, investment, savings and protection insurance. In Europe, the Group has four domestic markets (Belgium, France, Italy and Luxembourg) and BNP Paribas Personal Finance is the European leader in consumer lending. BNP Paribas is rolling out its integrated retail-banking model in Mediterranean countries, in Turkey, in Eastern Europe and a large network in the western part of the United States. In its Corporate & Institutional Banking and International Financial Services activities, BNP Paribas also enjoys top positions in Europe, a strong presence in the Americas as well as a solid and fast-growing business in Asia-Pacific.