Thank you for registering! We sent you a confirmation email; please click the validation link to confirm your subscription.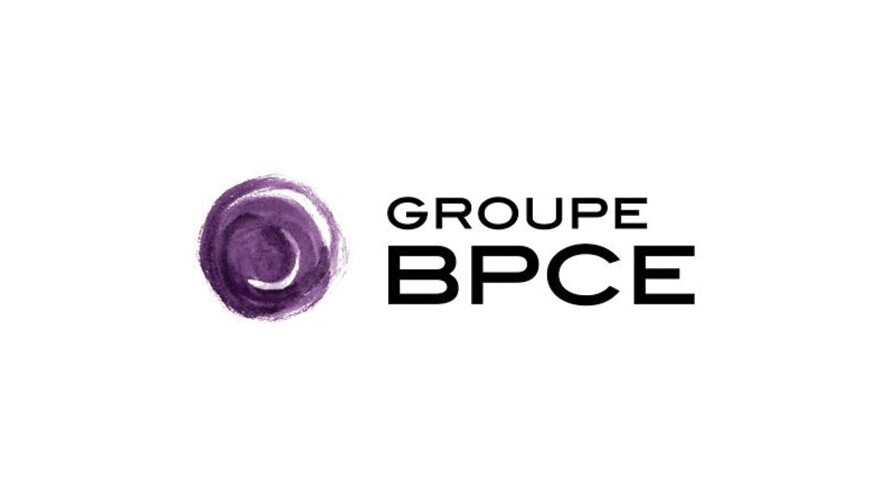 Kevin Alexander appointed Head of Global Markets Americas
Paris, France,
June 29, 2015
Natixis today announced the appointment of Kevin Alexander as Head of Global Markets Americas. Mr. Alexander replaces Denis Prouteau, who was previously named Global Head of the Credit Business Line for Natixis. He reports locally to Stéphane About, CEO of the Americas Platform, and globally to Luc François, Global Head of Global Markets.
Mr. Alexander, who had been Head of Fixed Income Americas since 2014, has held several positions within Natixis for the last 16 years. Prior to his appointment as Head of Fixed Income Americas, he was the Global Head of Global Structured Credit & Solutions (GSCS) from 2011-2014 and the US Head of the Workout Portfolio Management group (GAPC) from 2008-2011.
Mr. Alexander joined CDC Capital, a Natixis predecessor, in 1999 to help develop the interest rate derivative marketing and securitization swaps effort. He began his career as an economic analyst at the Federal Reserve Bank of New York and moved to Interest Rate Derivatives at Bankers Trust, which was acquired by Deutsche Bank in 1998. Mr. Alexander holds an MA in economics from Fordham University and a BS in Business Administration and Accounting from Washington & Lee University.