Thank you for registering! We sent you a confirmation email; please click the validation link to confirm your subscription.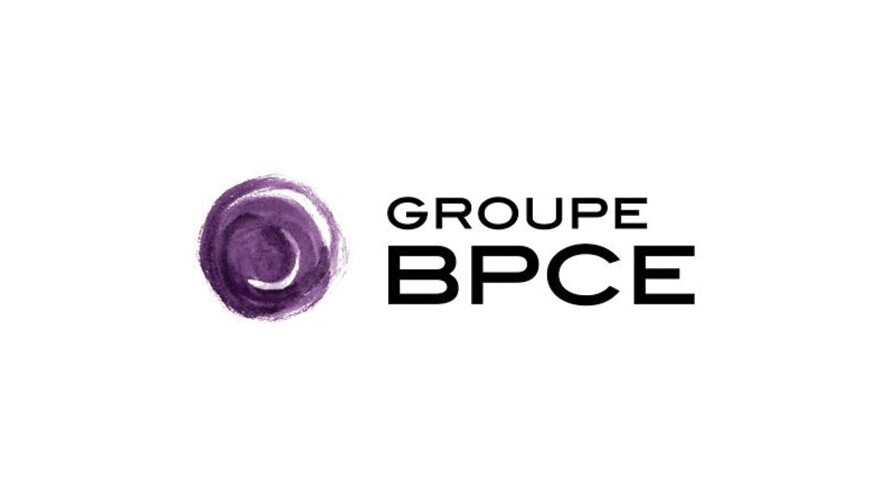 Key Appointments to Energy & Natural Resources Sector at Corporate & Investment Banking, Americas Platform
New York, État de New York, États-Unis,
August 13, 2018
Natixis today announced two key personnel appointments supporting the continued growth of its Energy & Natural Resources sector for Americas platform. First, it has appointed Tim Polvado to Head of Energy & Natural Resources, Americas, expanding on his previous role as Head of US Energy. He will report locally to Benjamin Sirgue, Head of Strategic Sectors & Distribution, Americas and globally to Dominique Fraisse, Global Head of Energy & Natural Resources. Second, Natixis has appointed Nathaniel "Nat" Raggette as Managing Director, Senior Oil & Gas Banker. Nat will report to Tim Polvado.
"Tim's appointment is a testament to the hard work and dedication he has shown to the Americas platform over the years." said Benjamin Sirgue. "His proven track record of success speaks for itself and I expect him to continue to thrive in this new role"
Tim has more than 20 years of financial services experience, virtually all of which he has spent in positions of increasing importance at Natixis. He helped devise thecompany's strategy for reserve-based lending, started a group that focused on private equity sponsors in the Energy sector, developed activity in the oilfield service area, and launched the Energy sector for Natixis' US platform. Prior to joining Natixis, he worked at NationsBank, Southwest Bank of Texas, and Kidder Peabody.
Nat has over 20 years of financial services experience and joins Natixis from RBC Capital Markets in Houston, Texas, where he was Managing Director, Investment Banking. He previously worked at Goldman Sachs, Morgan Stanley and privately held Bright Horizon Resources.
"Nat is a valuable addition to the Energy & Natural Resources department." said Tim Polvado. "He brings a wealth of experience and know-how to our already seasoned team, and we look forward to growing the firm's presence in the industry further as Nat will play a key role in helping shape our client strategy for the region."
Nat will be responsible for the development of the bank's Oil and Gas industry coverage in the United States, including covering strategic upstream, midstream and downstream clients.