Thank you for registering! We sent you a confirmation email; please click the validation link to confirm your subscription.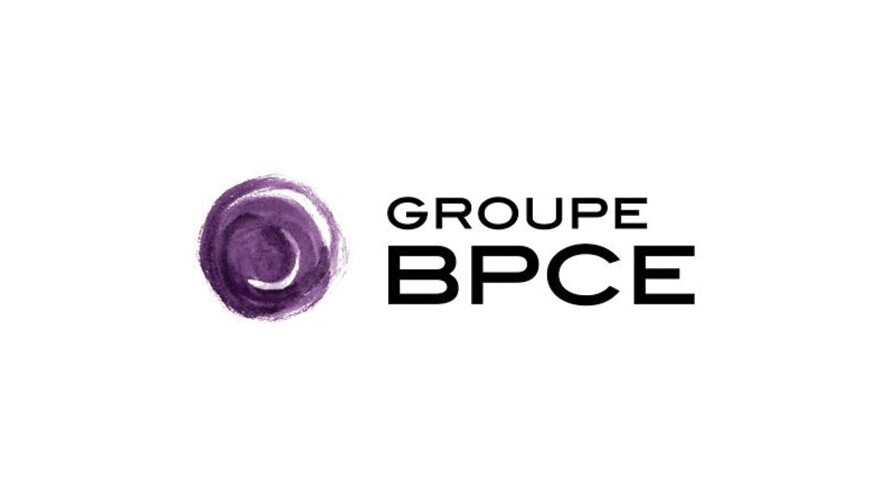 Launch of Banque Privée 1818
Paris, France,
June 30, 2009
The merger of Banque Privée Saint Dominique and La Compagnie 1818 - Banquiers Privés - was approved on June 30, 2009 at their respective general shareholders' meeting. The new entity is called Banque Privée 1818.
Backed by the newly created BPCE group, and a wholly-owned subsidiary of Natixis, Banque Privée 1818 is one the leading private banking players in France. It manages over €12 billion and boasts a staff of more than 400.
Banque Privée 1818 focuses on three activities:
Wealth management: customized financial solutions and techniques to direct clients comprising mostly business people;
Distribution of a range of wealth management products for top clients of the Caisse d'Epargne and Banque Populaire networks underpinned by the wealth management skills of the private bank;
Sale of products and services to independent financial advisors approved by the Centre Français du Patrimoine, the second largest multi product platform whose ambition is to become a key partner for the 300 more active independent financial advisors.
At the same time, the two asset management subsidiaries of both banks will merge to create 1818 Gestion.