Thank you for registering! We sent you a confirmation email; please click the validation link to confirm your subscription.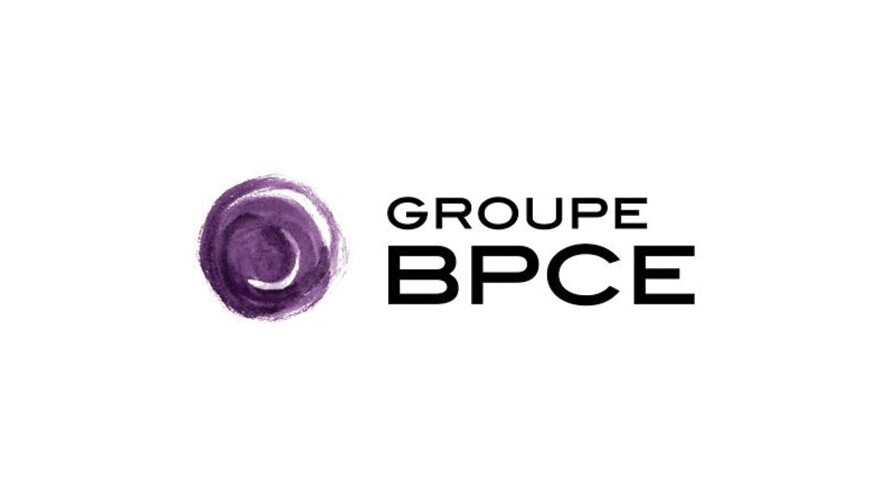 Launch of Natixis Short Term Global High Income Fund to take advantage of the attractive yield offered by short-term High Yield bonds
Paris, France,
April 16, 2014
Invested in High Yield1 rated credit bonds2 whose issuers are domiciled in the OECD countries and with an average duration of less than two years, Natixis Short Term Global High Income Fundimplements a non-benchmarked active management strategy aimed at delivering superior performance and portfolio diversification over a minimum recommended investment horizon of three years.
Sub-fund of the UCITS under Luxembourg law, Natixis International Funds (Lux) I3, Natixis Short Term Global High Income Fund is aimed at all investors, both professional and non-professional.
Short Term High Yield bonds: an attractive asset class
Short term High Yield bonds are particularly attractive in the current environment:
Historically they have proven less sensitive to interest rate rises and will be less volatile than the credit market as a whole4;
They respond to the demand from clients subject to Solvency II, notably insurance companies, who are seeking investments with a limited cost of capital;
Over the long term, they offer lower volatility than High Yield across all maturities.
An innovative active management strategy focused on bond selection
Natixis Short Term Global High Income Fund benefits from a non-benchmarked active management strategy without sector allocation combined with a 100% bottom up5 approach. To deploy this strategy, the fund managers are supported by the expertise of the Natixis Asset Management credit research team comprising 17 analysts based in Paris, London and Des Moines (USA), headed by Sanda Molotcov, CFA. The research team focuses on identifying the issuers with the most robust fundamentals and offering the most compelling risk-reward. They pay particular attention to liquidity, solvency and the structure of the debt, together with the business models of the issuers.  This bond selection process is thus at the heart of the fund's alpha generation. 
Optimum level of portfolio diversification
In addition to this bottom up5 selection process, the co-fund managers Nolwenn Le Roux, CFA, and Vincent Marioni, SFAF, have established internal guidelines on the maximum number of holdings by sector and by issuer to ensure an optimum level of portfolio diversification. The portfolio of Natixis Short Term Global High Income Fund thus holds 90 international issues as of April 16, 2014. 
[1] High Yield – Rating below BBB- (Standard & Poor's Ratings Services), Baa3 (Moody's Investors Service, Inc.) or equivalent for Fitch ratings.
2 Bonds are also a form of debt.
3 Set up in 2013.
4 The figures mentioned are from previous years. Past performance is not a reliable indicator of future performance.
5 An investment process in which the micro aspects are generally more important than the macro factors ("top down"), i.e. in which each investment is made based on the intrinsic qualities of a particular issuer.
With assets under management of €294 billion and 633 employees, Natixis Asset Management ranks among the leading European asset managers. Natixis Asset Management offers its clients (institutional investors, companies, private banks, retail banks and other distribution networks) tailored, innovative and efficient solutions organised into 6 investment divisions: Fixed income, European equities, Investment and client solutions, Structured and volatility developed by Seeyond,1 Global emerging, and Responsible investing developed by Mirova2
Source: Natixis Asset Management – December 31, 2013. (1) Seeyond is a brand of Natixis Asset Management. (2) Mirova is a wholly-owned subsidiary of Natixis Asset Management.
Natixis Global Asset Management, a wholly-owned subsidiary of Natixis, comprises management and distribution firms based in Europe, the United States and Asia. Assets under management totaled more than €629.2 billion worldwide. It employed more than 3,200 staff.
Source: Natixis Global Asset Management - December 31, 2013