Thank you for registering! We sent you a confirmation email; please click the validation link to confirm your subscription.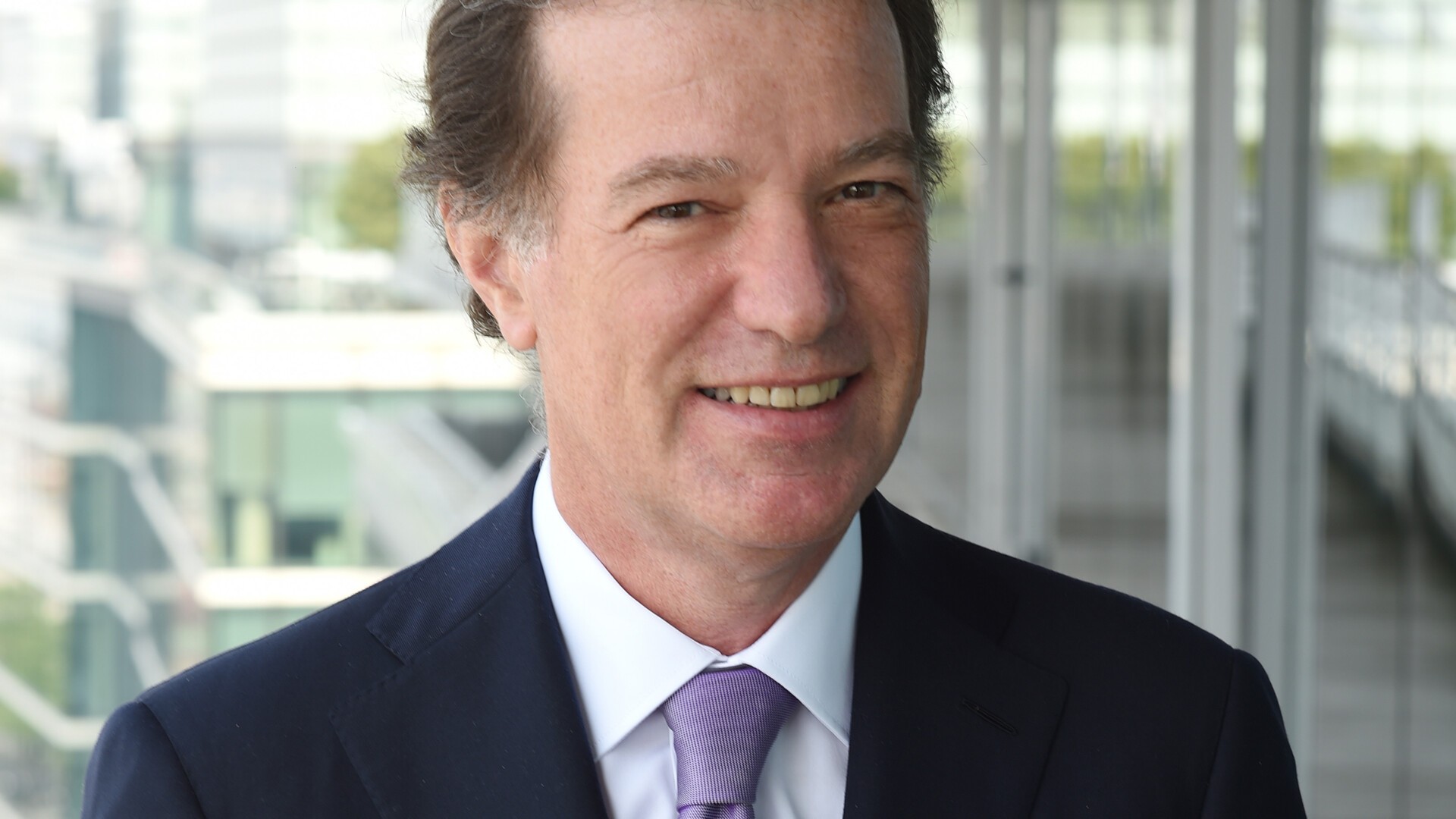 Laurent Mignon succeeds François Pérol as Chairman of Groupe BPCE's Management Board
Paris, France,
April 27, 2018
Groupe BPCE's Supervisory Board gathered on April 26, 2018 and took note of François Pérol's decision to resign as Chairman of the Management Board, appointing Laurent Mignon, CEO of Natixis, to succeed him.
Laurent Mignon's new role will become effective as of June 1st, 2018 when he steps down as CEO of Natixis.
In a sense of continuity, this hand-over will strenghten existing close ties between BPCE and Natixis whose clear and shared strategic vision underlies the « New Dimension » plan unveiled on November 20, 2017.
Natixis has already engaged in Laurent Mignon's succession plan which should succeed in the coming days, asserting Natixis' strategic and financial ambitions in both the short and the medium term.