Thank you for registering! We sent you a confirmation email; please click the validation link to confirm your subscription.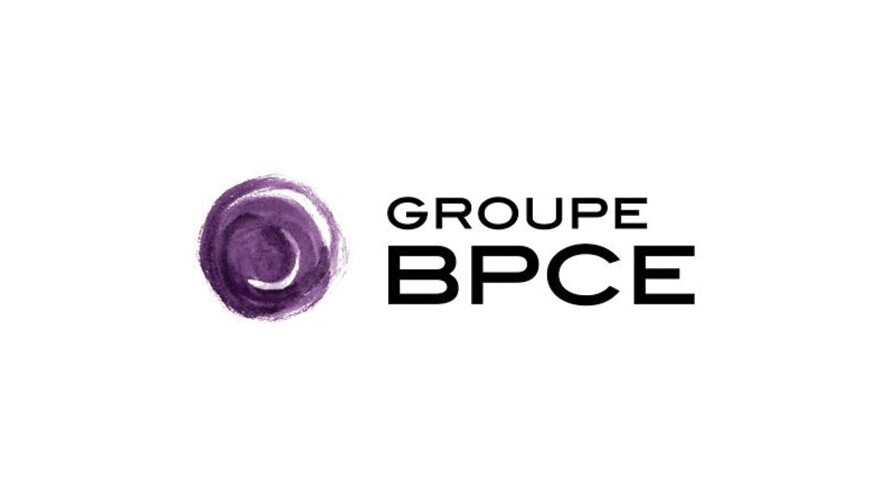 MAIF Group: Winner of the 6th edition of the Amadeis and Mirova Responsible Investor Award
Paris, France,
December 3, 2013
Amadeis and Natixis Asset Management, through its responsible investment division, Mirova, joined up for the sixth consecutive year, in cooperation with Les Echos, to present the Responsible Investor Award. This prize aims to reward institutional investors who have illustrated themselves as responsible investors through their actions in the last twelve months.
The jury1, comprised of top names in the Socially Responsible Investment (SRI) and sustainable development fields, presented the 2013 Responsible Investor Award to the MAIF Group.
MAIF is a mutual insurance company open to a wide public that shares its values. 3.4 million members, of which more than 149,000 associations and local authorities, have placed their trust in MAIF and benefit from a broad range of products and services, mainly casualty insurance, life insurance and insurance for legal persons.
With around €15.7 billion in assets under management2, the MAIF Group has made responsible investment a core tenet of its investment policy since 2009:
1st French insurance company to have signed the PRI3
SRI charter formalised and validated by the Board of Directors, detailing the
mutual insurance company's areas of commitment:
o  taking into account ESG criteria4 for all asset classes,
o controlling and providing regular information on the actions implemented, o promoting responsible engagement by financial partners and exchanging
with the entire financial community.
In 2013, this approach was translated into concrete initiatives in terms of responsible investment, including:
Integration of an internal SRI analysis and rating process, based on VIGEO
research, with an impact on bond investment decisions. This asset class accounts for 75% of the group's financial investments2. Assessment of the degree of SRI involvement of MAIF's partner asset management companies in their corporate behaviour and in their investments via an SRI Due Diligence questionnaire.
Signature of a research partnership with the University of Auvergne for the financing of the "Corporate Value and Social Responsibility" chair.
Creation of a 4-minute educational video on MAIF's SRI approach - go to www.maif.fr/investissementresponsable.
With this award, Amadeis and Mirova are asserting their convictions and commitment in terms of responsible investment in a French market that is still growing strongly, with a more than 29% increase in assets managed in one year, estimated at €149 billion as of 31 December 20125.
For further information, please refer to the website:
http://www.leprixinvestisseurresponsable.com/