Thank you for registering! We sent you a confirmation email; please click the validation link to confirm your subscription.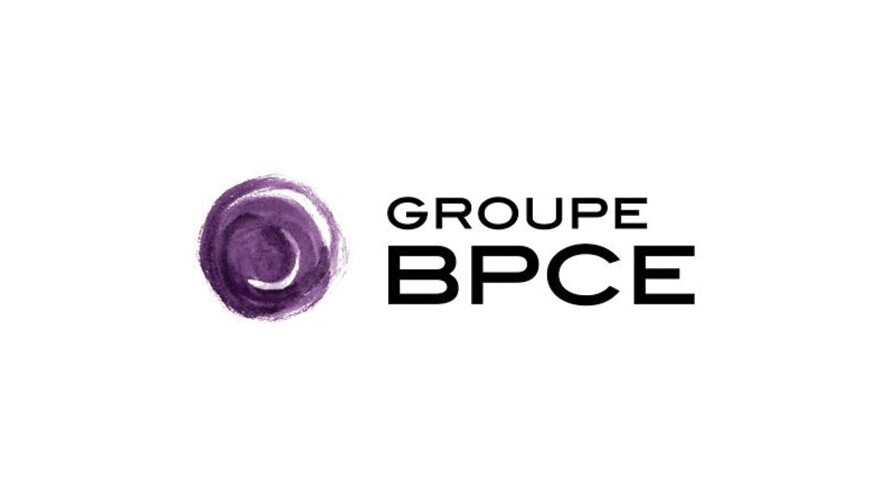 Mirova, a Natixis Asset Management investment division, develops a new approach to responsible investing
Paris, France,
November 22, 2012
In order to offer investors solutions that create value over the long term while integrating sustainable development issues, Natixis Asset Management has created an investment division dedicated exclusively to responsible investment: Mirova.
Mirova's offering is marketed by Natixis Global Asset Management's global distribution platform and meets the requirements for all types of investors, both professional and non-professional: institutional investors, companies, multi-managers, private banks, independent financial advisors and banking networks.
Combining value creation with sustainable development issues is an economic necessity
The current imbalance between growth and debt, the decorrelation with the real economy, the depletion of natural resources and climate change issues all highlight that the current economic development model is no longer sustainable.
"We are convinced that we need to think about asset management differently in order to better take into account the risks and opportunities of a changing world," explains Philippe Zaouati, Deputy CEO of Natixis Asset Management, in charge of the Mirova investment division. Mirova's ambition is to play an active and responsible part in financing the real economy and provide solutions to investors seeking returns, sustainability and meaning.
Mirova's fund range: a global and unique approach to responsible investment
In order to help make responsible investment a lever of sustainable development, Mirova has combined all of Natixis Asset Management's responsible investment expertise in a single investment division. Its offer is organised in 4 pillars:
Listed shares management: investing in global companies that provide innovative solutions in 8 major sustainable development themes(1).
Infrastructure financing(2): financing responsible projects with strong yield potential.
Investment with a social and environmental impact, or impact investing: investing in projects and non-listed companies with a strong social and environmental impact.
Voting and engagement: supporting investors and company managers in their decisions as responsible shareholders.
Collaboration, expertise and sharing: this is the Mirova spirit
Mirova has 36 multi-disciplinary experts driven by a common goal: to offer a new way of looking at investment. These specialists (experts in thematic investment management, engineers, financial and ESG analysts(3), experts in socially-conscious finance and project financing) work together in identifying the levers of sustainable development. In a drive to gain a better understanding of the global changes in technology, politics, regulations, society and markets, the team has also enhanced its approach by forming several partnerships: research partnership with the Cambridge University and joint publications, as well as an active involvement in several international organisations (PRI, ICGN, etc.)(4).
"The creation of the Mirova investment division is more than a simple affirmation of Natixis Asset Management's 25 years of engagement in responsible investment – it reflects our strong ambitions to strengthen our position as an innovative market player and become an international leader in this field," added Pascal Voisin, Chief Executive Officer of Natixis Asset Management.
1Sustainable energy, sustainable buildings and cities, sustainable mobility,sustainable consumption,sustainable resources, sustainable healthcare, sustainable IT and communication technologies, sustainable finance.
2The infrastructure financing business is handled by Natixis Environnement & Infrastructures, a Natixis Asset Management company.
3 ESG: Environmental, Social/Societal, Governance.
4 PRI: Principles for Responsible Investment / ICGN: international organisation dedicated to improving corporate governance standards throughout the world / IIRC: an initiative aiming to design a new type of annual report, incorporating significant information on a company's strategic outlook, economic environment, financial information, as well as governance, environmental and social/societal criteria.