Thank you for registering! We sent you a confirmation email; please click the validation link to confirm your subscription.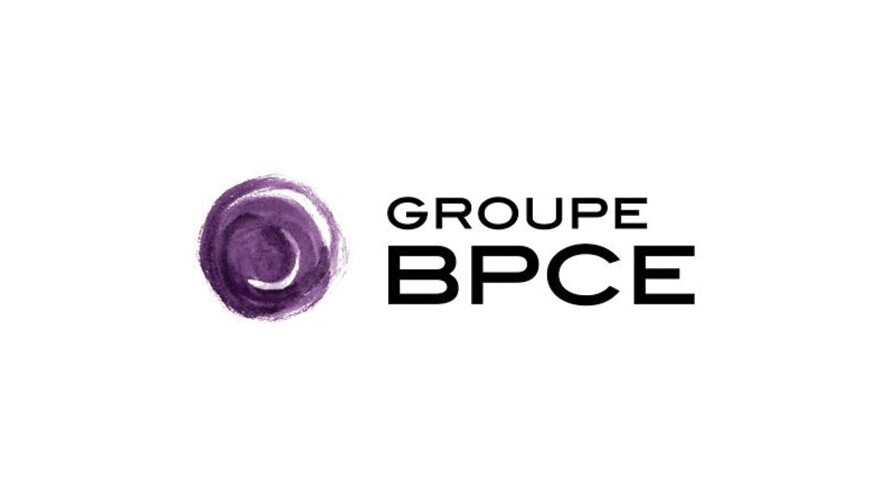 Mirova raises €600 million and surpasses its initial target for its first brownfield1 Infrastructure fund, the Mirova Core Infrastructure Fund
Paris, France,
September 16, 2015
Mirova, a wholly owned subsidiary of Natixis Asset Management dedicated to socially responsible investments across various asset classes, today announces that it is nearing the final close for its first brownfield infrastructure fund, the Mirova Core Infrastructure Fund SCS SICAV-SIF ("the Fund" or "MCIF").
Strong investor demand has resulted in the Mirova Core Infrastructure Fund surpassing its initial target of raising.
While the initial target was of €500 million, the first close of €600 million has been held in July 2015.The fund is now nearing its revised hard cap and the final close is expected to be held in October 2015.
The capital for the fund was raised from a diverse group of prominent European investors including pension funds, insurance companies and funds of funds. It also has the support of a number of leading consultants.
Threadmark acted as exclusive global placement agent in Europe, outside of France, alongside Natixis Global Asset Management who were responsible for distribution in France.
The Mirova Core Infrastructure Fund is the first brownfield PPP2 focused fund in Continental Europe and is substantially seeded.
To date it has made investments across 18 assets predominantly in European PPP and infrastructure concessions, including transportation, broadband networks and a diverse range of social infrastructure projects. It has a 25 year fund term, matching the long term nature of the investments it will hold.
Gwenola Chambon, Head of General Infrastructure funds' activities of Mirova and Fund Principal:
"We are delighted with the strong investor support we have received for our first brownfield infrastructure fund. Our focus on core brownfield operational infrastructure, together with a seed portfolio generating significant cash yield, has proved to be very attractive to investors. and allow it to continue to play to its strengths with its proven team and strong track record in its domestic market. Upon completion of the fundraising for this fund, the Mirova General Infrastructure Platform will manage over €1 billion of assets. With Mirova's first two equity funds dedicated to greenfield infrastructure, the Mirova Core Infrastructure Fund broadens the types of transaction we can now pursue."
Mounir Corm, Deputy Head of General Infrastructure funds' activities of Mirova and Fund Principal:
"The rapid capital deployment along with the team's know-how, experience and track record in our domestic market were essential for investors. The team will focus on deploying the remaining Fund capital available for investment, leveraging its long experience of investing in PPP alongside industrial partners."
This document is a communication of a promotional nature and is intended to professional investors only (as defined by MiFID).