Thank you for registering! We sent you a confirmation email; please click the validation link to confirm your subscription.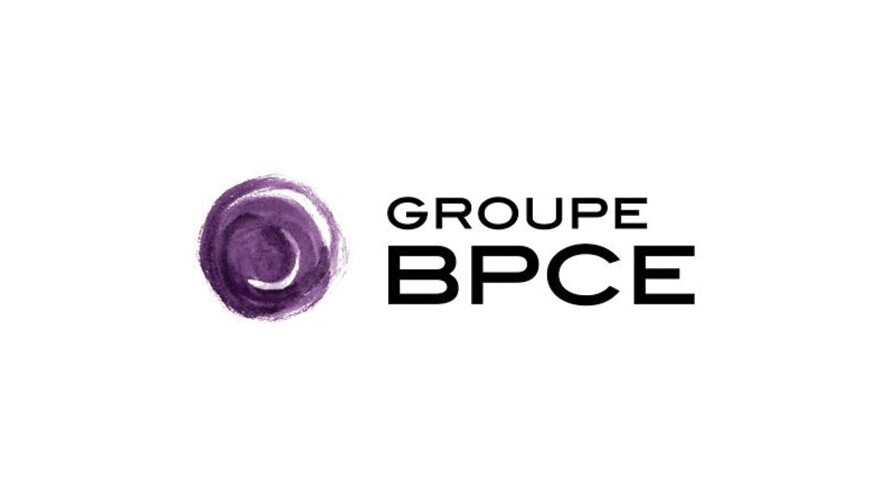 Nasir Khan Appointed as Head of Infrastructure Americas
New York, État de New York, États-Unis,
September 17, 2018
Natixis announced today that it has appointed Nasir Khan as Head of Infrastructure, Americas. Nasir will be responsible for the growth and development of the bank's infrastructure sector for the Americas. As Natixis advances its sectorial based approach to best serve its clients, as Head of Infrastructure, Nasir will assume responsibility for Infrastructure Finance as well as Infrastructure related industry groups including Power and Renewables, Transportation and Social Infrastructure, and Telecommunications. He will report globally to Oliver Delay, Global Head of Real Assets, and locally to Benjamin Sirgue, Head of Strategic Sectors & Distribution, Americas.
"We are pleased to welcome Nasir to Natixis at a time when our Infrastructure Finance platform is registering strong growth thanks to the development of our origination both in The Americas but also in our other desks in APAC and in EMEA. We trust Nasir will help us further our ambition to be the go to bank in infrastructure," said Oliver Delay, Global Head of Real Assets, Natixis.
Benjamin Sirgue, Head of Strategic Sectors & Distribution, Americas, commented: "Nasir's wealth of experience complements Natixis' sector-based approach and customized offerings, which will further our mission of providing value-additive services to our clients and reinforce the synergies with PJ SOLOMON's Infrastructure, Power and Renewables advisory group led by Tim Bath, Jeff Pollard and James McGinnis."
Nasir has over 20 years of experience in infrastructure and energy project finance. Nasir previously worked as Managing Director and Head of Infrastructure for the Americas at Bank of Tokyo-Mitsubishi UFJ, where he specialized in business development across lending, advisory, and capital markets, and was awarded numerous Deal of the Year awards. Earlier in his career Nasir also held positions at Ports America Group and Citigroup.
"With a sector-based, client-focused approach, a unique distribution platform, and management's deep commitment to the Infrastructure and Project Finance business, Natixis is poised to grow into a market leader in the space," said Nasir Khan, Head of Infrastructure, Americas. "I look forward to helping drive that development and becoming the first call for our clients as we deliver creative, value added solutions for them."