Thank you for registering! We sent you a confirmation email; please click the validation link to confirm your subscription.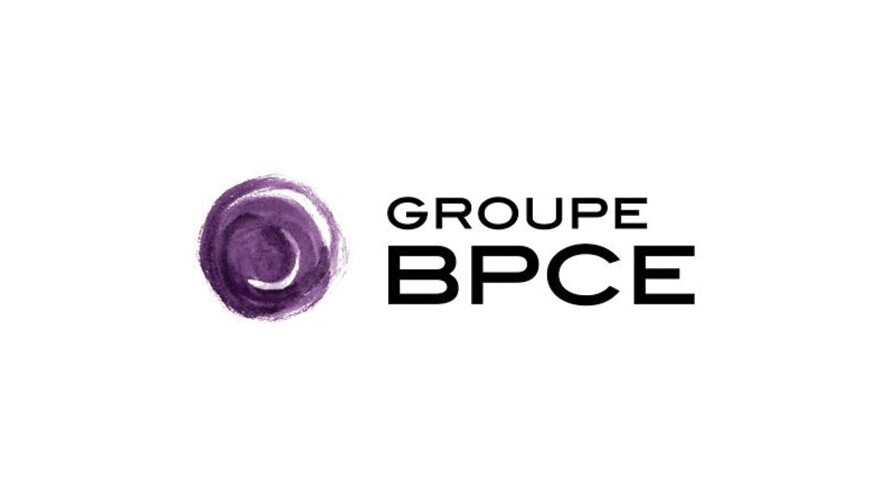 Natixis, 100% shareholder of Natixis Global Asset Management
Paris, France,
December 18, 2009
Natixis has acquired from CE Participations the 11.34% interest in Natixis Global Asset Management held by CNP Assurances.
Through this operation, Natixis will hold 100% of Natixis' Global AM capital. Natixis Global AM comprises Natixis' asset management companies.
The transfer of Natixis Global AM shares from CNP Assurances to CE Participations was approved by the Board of Directors of CNP Assurances on October 20, 2009 and took the form of a put option for which CE Participations was a counterparty. The operation was finalized and shares was transferred on December 18, 2009.
The decision was made solely for asset management reasons and will have no impact on the operating relationship between the two companies. NGAM will continue to manage CNP Assurances' life insurance assets generated by the Caisse d'Epargne network as well as other portfolios.
Natixis Global Asset Management is a subsidiary of Natixis and one of the twenty largest asset managers in the world1 based on assets under management. Its affiliated asset management companies provide investment products that seek to enhance and protect the wealth and retirement assets of both institutional and individual investor clients. Its proprietary distribution network helps package and deliver its affiliates' products around the world. Natixis Global Asset Management brings together the expertise of multiple specialized investment managers based in Europe, the United States and Asia to offer a wide spectrum of equity, fixed-income and alternative investment strategies.
At September 30, 2009, Natixis Global AM assets under management totaled €494 billion.