Thank you for registering! We sent you a confirmation email; please click the validation link to confirm your subscription.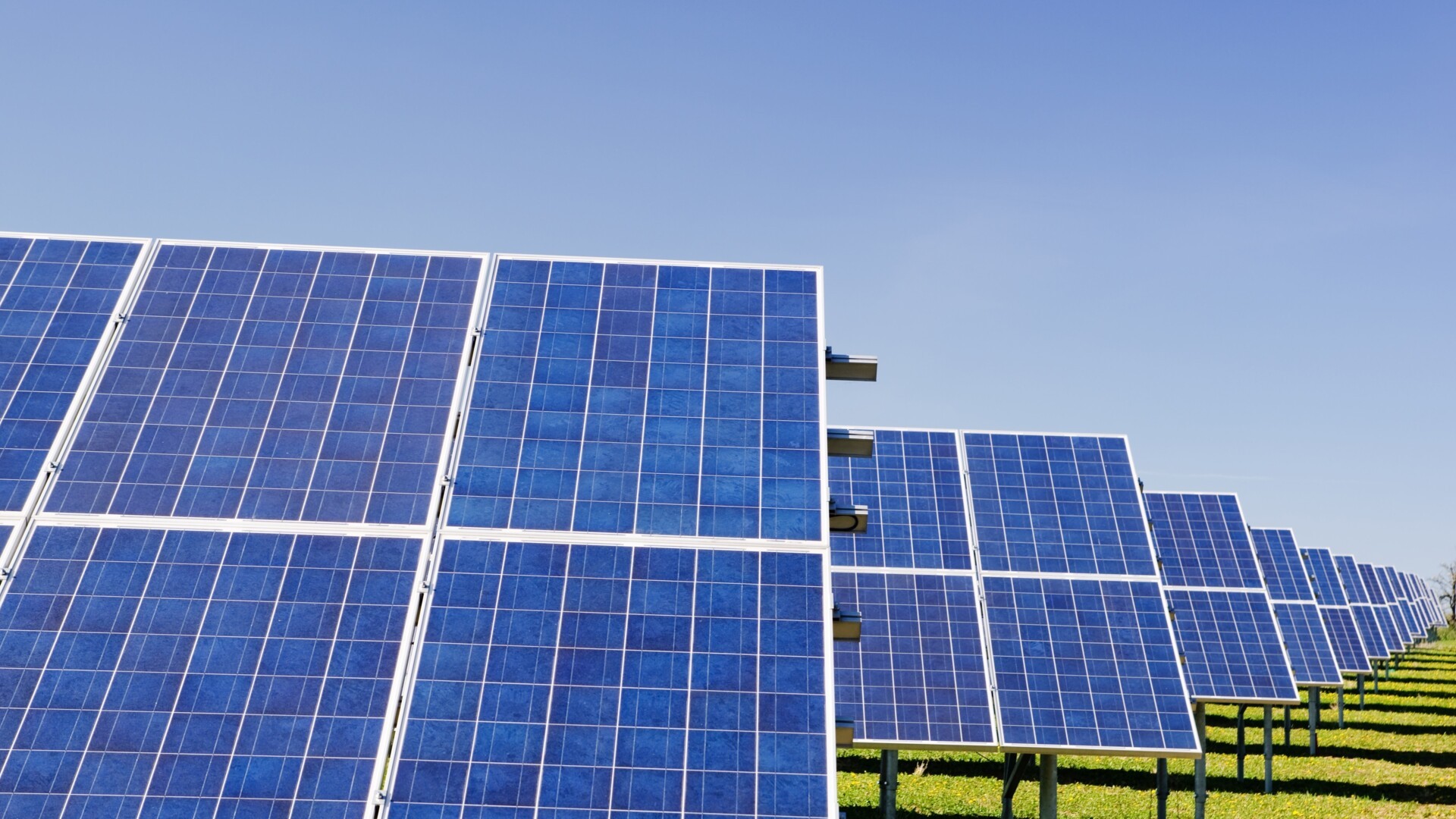 Natixis acted as mandated lead arranger in the refinancing of Obton's 14.1 MW PV portfolio
Paris, France,
May 20, 2020
Natixis is pleased to announce the successful completion on May 19th, 2020 of the 48.5 million euro refinancing of a 14.1 MW PV portfolio for Obton A/S. Natixis acted as structuring mandated lead arranger, agent and lender for the transaction.
The portfolio comprises 15 operational PV plants located in Apulia, Marche and Sardinia in Italy. Modules include ground-mounted type (7.7 MW), trackers (4.1 MW) and roof-top (2.3 MW). All the plants are authorized, built and in operation for at least eight years. All the plants are incentivized with a 20-year Conto Energia feed-in tariff scheme and use well-proven PV technology mainly provided by top-tier manufacturers.
Obton is a Danish company active in the solar PV business for more than 10 years. This means that Obton has accumulated unique knowledge about the many processes that belong to development, investment, financing and operation of solar PV systems parks. Obton has completed more than 160 deals resulting in over 700 PV projects, and the experience gained from each project has made us a flexible organization that is capable of implementing a variety of different project types