Thank you for registering! We sent you a confirmation email; please click the validation link to confirm your subscription.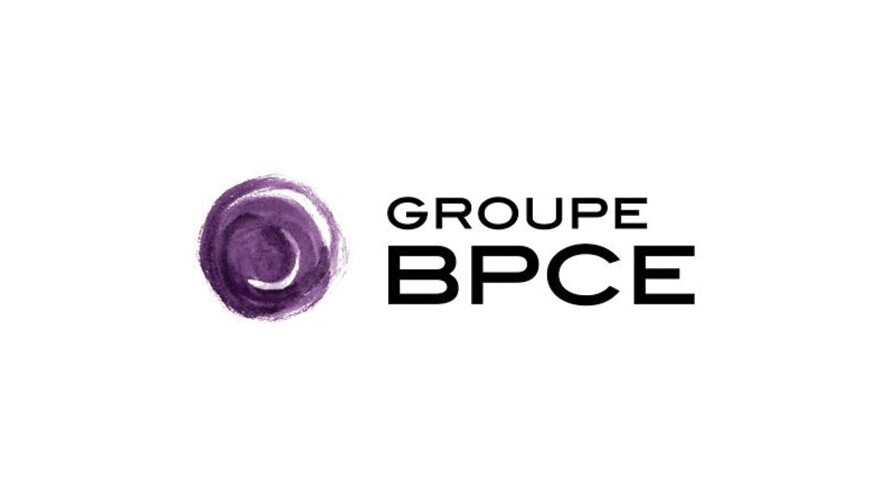 Natixis Acts as a Financial Advisor in Sale of Fifth Street CLO Management to NewStar Financial
New York, État de New York, États-Unis,
July 7, 2017
Natixis Securities Americas LLC announced today that it acted as a financial advisor in the sale of Fifth Street CLO Management LLC to NewStar Financial, Inc.
Fifth Street CLO Management LLC was formed in 2015 to manage the middle market CLO business of Fifth Street Asset Management Inc. (NASDAQ: FSAM) ("Fifth Street") and currently manages two CLOs, Fifth Street Senior Loan Fund I, LLC and Fifth Street SLF II, Ltd, that invest in middle market loans originated by Fifth Street. The company also holds interests in its CLOs primarily to comply with regulatory risk retention requirements.
"This is a significant transaction for both the industry and the Natixis CLO advisory practice and shows the demand for CLO management contracts," said Kevin Alexander, Head of Natixis Global Markets and Investment Banking Americas.