Thank you for registering! We sent you a confirmation email; please click the validation link to confirm your subscription.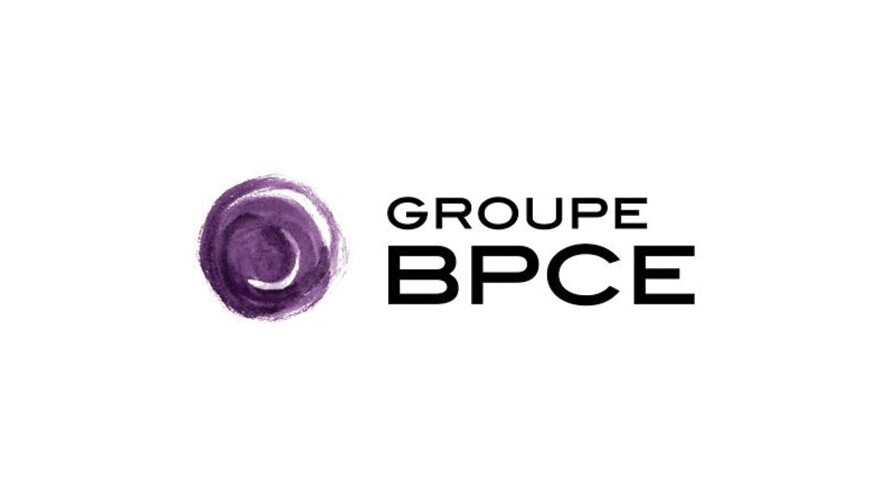 Natixis acts as Equity Financial Advisor to EllaLink
Paris, France,
May 15, 2018
EllaLink and Natixis are pleased to announce that Natixis has acted as Equity Financial Advisor to EllaLink during its negotiations with Infrastructure fund Marguerite II.
The EllaLink system, providing telecoms connectivity between Spain, Portugal and Brazil will be ready for service in 2020 and will enable low latency, data privacy and high capacity transmission for a broad range of customers between the major financial and population centres of Europe, South America and the Caribbean. Linking Data Centres in Madrid, Lisbon, Fortaleza and São Paulo, EllaLink will provide express subsea connectivity between Europe and Latin America, and offer the first ever direct fibre pairs between the two continents.
On May 07, 2018, Marguerite II, a pan-European equity fund active in the renewables, energy, transport and digital infrastructure sectors, announced the signature of an agreement to join the EllaLink submarine cable system as new sponsor to help develop the project.
Alfonso Gajate, Chairman of EulaLink, declared: "Natixis is a leading investment bank in the subsea cable sector and has been a valued partner throughout the financing process."
Emmanuel Gillet-Lagarde, Global Head of Infrastructure Finance at Natixis declared: "Natixis welcomes the opportunity to play a key role in the EllaLink project. This role reflects our strategy to support clients on transactions where we can create value through our industry expertise and distinctive experience – what's more, it demonstrates Natixis' unique experience in the subsea cable sector."
Established in 2010 with offices in Luxembourg and Paris, Marguerite is an alternative investment fund manager licensed in Luxembourg. It is independently owned by its partners and manages three investment funds:
Marguerite Fund, a EUR 710m infrastructure fund raised in 2010 and now fully invested across 20 investments
Marguerite Pantheon SCSp, an investment vehicle owning stakes in renewables and transport assets in Europe
Marguerite II SCSp, a EUR 705m infrastructure fund raised in 2017 with commitments from EIB, KfW, CDC, CDP, BGK, and ICO.
Eulalink is the developer and holding company of Ellalink, Guyalink and Carilink, cable systems aiming to improve connectivity between Europe and Latin America.
EllaLink is a new submarine cable connecting Brazil and Europe and it will link the major hubs of Sao Paulo and Fortaleza with Lisbon and Madrid. The system is being built by Alcatel Submarine Networks and will be one of the new generation coherent submarine cables, offering 72 terra bits of capacity over 4 fibre pairs. EllaLink has secured the landing sites in Santos (Brazil), Fortaleza (Brazil) and Sines (Portugal), and is scheduled to be ready for service in 2020. 
www.ellalink.es