Thank you for registering! We sent you a confirmation email; please click the validation link to confirm your subscription.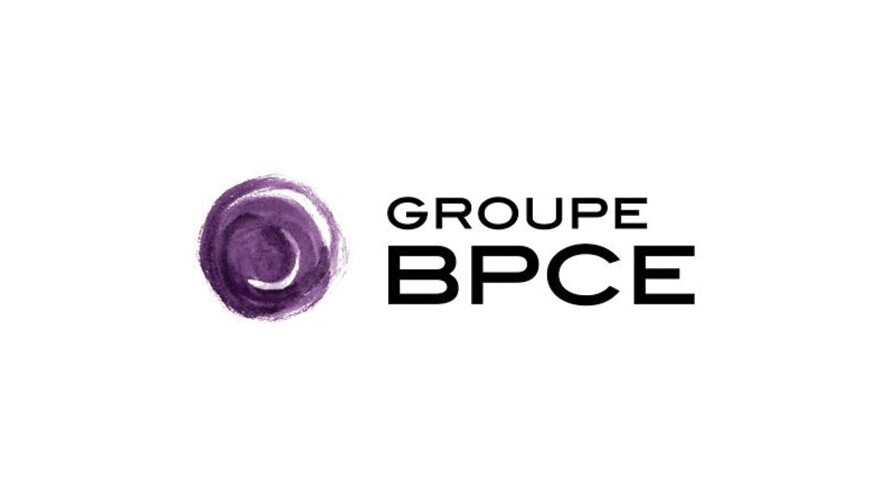 Natixis Acts as Joint Lead Arranger and Joint Bookrunner for the Acquisition of Safway Group by Brand Energy & Infrastructure Services
New York, NY, USA,
July 18, 2017
Natixis announced today that it acted as Joint Lead Arranger and Joint Bookrunner in financing the acquisition of Safway Group (Safway) by Brand Energy & Infrastructure Services (BEIS). The acquisition brings together the complementary strengths of both companies, including experienced, skilled and dedicated employees, a safety-first mentality, broad service distribution, innovation, operational excellence and a deep commitment to exceptional customer service.
Peter J. Solomon Company, a subsidiary of Natixis, provided advisory services to Clayton, Dubilier & Rice (CD&R), which has owned BEIS since 2013 and is the controlling shareholder of the combined company.
"Natixis values its long-time relationship with both Clayton, Dubilier & Rice and BEIS and is pleased to have helped provide financing that supports Brand in the continued strengthening of its market-leading position," said Edith Aviles de Kostes, Head of Natixis Coverage Americas. "Natixis has a long-term commitment to the strategic growth of its clients and to delivering solutions that enhance value."
BEIS is a leading provider of specialty services to the North American energy market. Its extensive portfolio of specialized industrial service offerings include scaffolding, coatings, insulation, refractory, forming & shoring, cathodic protection, mechanical services and other related crafts.
Safway is a leading provider of scaffolding and motorized aerial access solutions and insulation and coating services to commercial, industrial and infrastructure customers in North America.
Brand Industrial Services, Inc. (Brand) will be the new name for the combined company. With nearly $5 billion in revenue, approximately 32,000 employees worldwide, and over 350 locations in 30 countries, Brand is a leading provider of specialized services to the global industrial, commercial and infrastructure end markets. The combined company has the global footprint, comprehensive service offerings and rigorous operating processes necessary to support customers' required facility maintenance, turnaround and refurbishment needs as well as new construction, capital-driven upgrades and expansion plans.
The primary go-to-market name in the United States will be BrandSafway, along with other established and well-known company brands. In Canada, the primary go-to-market names will be AlumaSafway, Brand and Dalco. In international markets, existing brand names including Aluma Systems, Brand Energy & Infrastructure Services, Hünnebeck, and SGB, will remain. Post-closing, all operating entities that have been part of Brand and Safway will be maintained to ensure a seamless transition for customers.