Thank you for registering! We sent you a confirmation email; please click the validation link to confirm your subscription.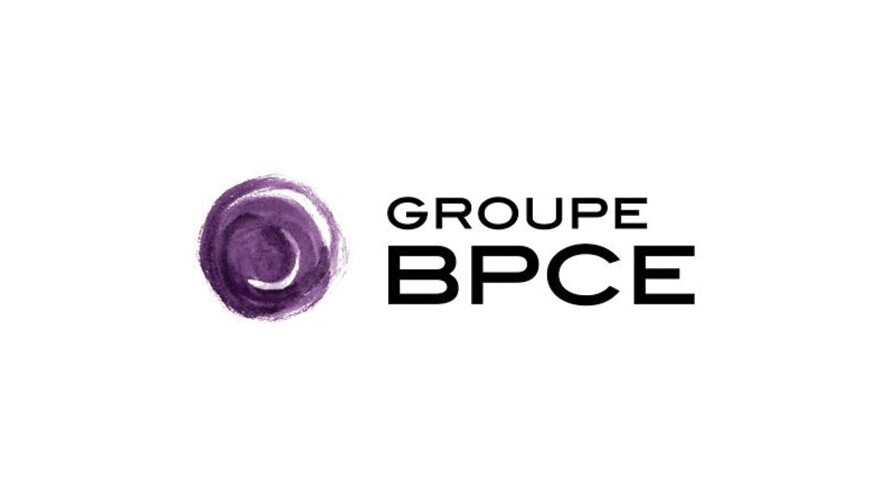 Natixis acts as Mandated Lead Arranger for the N17-N18 PPP motorway project in Ireland
Paris, France,
April 30, 2014
Natixis is to provide long-term project financing for the design, construction, financing, operation and maintenance of the N17-N18 motorway project in Ireland – under a PPP contract with the Irish National Roads Authority, won by the Direct Route consortium comprising Marguerite Fund, InfraRed, Sisk, Lagan, Roadbridge and Strabag.
A joint venture composed by Lagan, Roadbridge, Sisk and Strabag will be in charge of the construction of the 57km motorway standard dual-carriageway route, between Gort and Tuam, Ireland. Lagan and Strabag will provide operation and maintenance services.
Natixis acts as Mandated Lead Arranger and Hedging Bank and brings, alongside two institutional investors, a €118 million contribution to the total €331 million financing.  Two other banks and the European Investment Bank participate in this financing as well.
The financing structure developed by Natixis for its commitment favors the intervention of institutional investors who expressed their interest for the infrastructure asset class. In that context, AG Insurance (Ageas group) partnering with Natixis invests in the project through a 27-year fixed-rate tranche. AG Insurance and Natixis are proud to invest in Ireland for their seventh project in their partnership.
This project is the first signal confirming the international project finance markets' confidence in Ireland since 2010.