Thank you for registering! We sent you a confirmation email; please click the validation link to confirm your subscription.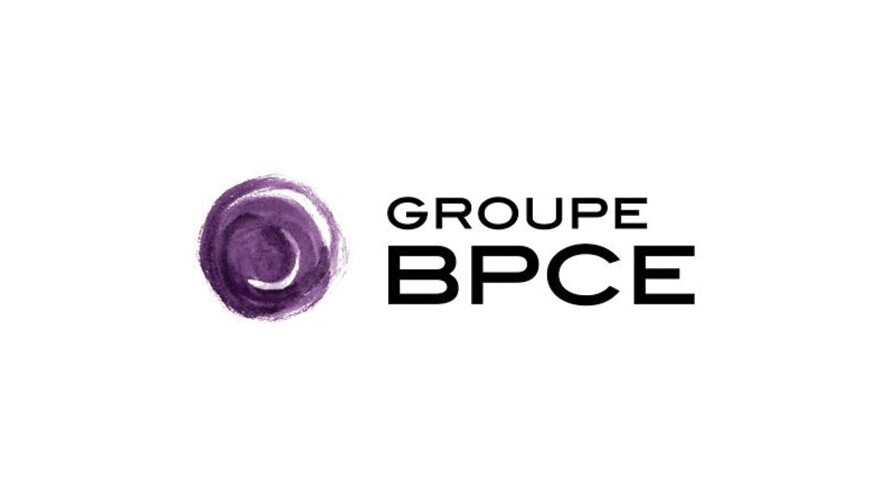 Natixis Acts as Sole Lead Arranger for $713 million CLO
New York, État de New York, États-Unis,
October 31, 2014
 Upsized from $600 million due to strong investor demand 
 
Natixis announced today that it acted as Sole Lead Arranger for a $713 million CLO issued by Fortress Credit Opportunities V CLO Limited. The transaction was upsized from $600 million due to strong demand from investors across the capital structure. 
 
The notes are backed by a revolving pool consisting primarily of US dollar-denominated middle-market senior secured loans. 
 
Michael Hopson, Head of US Structured Credit at Natixis, said, "Natixis was pleased to once again arrange, structure and place a CLO for our valued longtime client, Fortress Investment Group. We continue to foster a very strategic relationship with Fortress." 
 
Fortress Investment Group LLC (NYSE: "FIG") is a leading, highly diversified global investment manager with approximately $63.8 billion of assets under management as of June 30, 2014. 
The pricing details are as follows:
ISSUER:  FORTRESS CREDIT OPPORTUNITIES V CLO LIMITED
MANAGER:  FCO V CLO CM LLC
ASSET TYPE:  Primarily USD Senior Secured Loans
DEAL SIZE:  $713 million
ARRANGER:  Natixis Securities Americas LLC
NON CALL PERIOD: 2 years
REINVESTMENT PERIOD: 4.0 years
LEGAL FINAL MATURITY: 12 years
PRICE DATE: September 26, 2014
SETTLE DATE: October 15, 2014
PAYMENT FREQUENCY: Quarterly, starting April 10, 2015 
PLEASE NOTE ANY DECISION TO INVEST IN THE SECURITIES DESCRIBED HEREIN SHOULD BE MADE AFTER REVIEWING THE FINAL OFFERING MEMORANDUM IN ITS ENTIRETY (INCLUDING THE RISK FACTORS THEREIN) IN CONNECTION WITH SUCH SECURITIES, CONDUCTING SUCH INVESTIGATIONS AS THE INVESTOR DEEMS NECESSARY AND CONSULTING THE INVESTOR'S OWN LEGAL, ACCOUNTING AND TAX ADVISORS IN ORDER TO MAKE AN INDEPENDENT DETERMINATION OF THE SUITABILITY AND CONSEQUENCES OF AN INVESTMENT IN THE SECURITIES. 
Contacts
Daniel Wilson
Head of Press Relations and Social Media, Global Financial Services, Groupe BPCE
See contact information