Thank you for registering! We sent you a confirmation email; please click the validation link to confirm your subscription.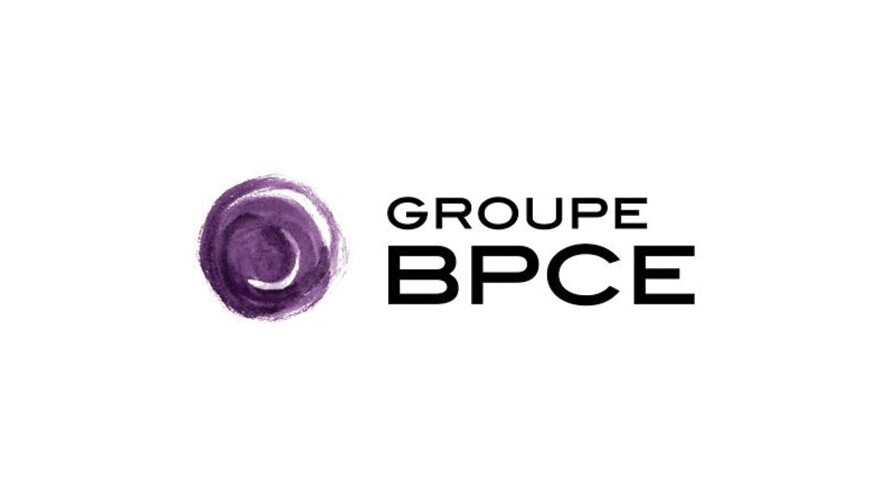 Natixis aligns its governance to its New Deal strategic plan
Paris, France,
June 15, 2010
Natixis has set up a new governance plan more representative of its business lines. Twelve new members will join the Executive Committee as of July 1, 2010.
The business lines of Natixis' three business divisions will be represented: Fixed Income, Corporate Solutions, Equities, Debt & Finance for Corporate and Investment Banking; Asset Management, Insurance and Private Banking for Investment Solutions; Factoring, Guarantees and Sureties, Leasing, Consumer Finance, Employee Benefits Planning, Payment and Securities Services for Specialized Financial Services; as well as the heads of Support Functions: Finance and Risk, IT Services, Human Resources, Communications, Legal, Corporate Secretariat.
The Executive Committee, extended to 29 members, will be in charge of monitoring the New Deal strategic plan, of cross-department projects and the development of Natixis activities.
Amending our governance will make it more reactive, collegial, transverse and transparent to better fit with the ambitions of the New Deal.
The Senior Management Committee will continue to ensure the overall management of the company and its strategic issues.
Appendix:
Composition of Senior Management Committee Composition of Executive Committee as of July 1, 2010
Laurent Mignon
Chief Executive Officer
Luc Emmanuel Auberger
Chief Finance and Risk Officer
Aline Bec
Head of IT Services and Shared Services
Jérôme Cazes
Chief Executive Officer of Coface
De Doan Tran
Chief Executive Officer of CIB
Jean-Yves Forel
Chief Executive Officer of Specialized Financial Services
André-Jean Olivier
Corporate Secretary
Pierre Servant
Chief Executive Officer of Investment Solutions
Laurent Mignon
Natixis Chief Executive Officer
Stéphane About
CIB - Head of Fixed Income
Luc Emmanuel Auberger
Natixis Chief Finance and Risk Officer
Aline Bec
Natixis Head of IT Services and Shared Services
Pierre Besnard
SFS - Chief Executive Officer of Natixis Lease
Jacques Beyssade
Natixis Head of Risks
Nathalie Broutèle
Investment Solutions - Chief Executive Officer of Natixis Assurances
Jérôme Cazes
Chief Executive Officer of Coface
Jean Cheval
CIB - Head of Debt & Finance
Norbert Cron
SFS - Head of Eurotitres
Alain Delouis
Natixis Chief Human Resources Officer
De Doan Tran
CIB - Chief Executive Officer
Bertrand Duval
CIB - Head of Corporate and Institutional Relations
Jean-Yves Forel
SFS - Chief Executive Officer
Eric Franc
Investment Solutions - Chief Executive Officer of Banque Privée 1818
Elisabeth de Gaulle
Natixis Head of Communications and Sustainable Development
Luc Giraud
CIB - Head of Corporate Solutions
John Hailer
Investment Solutions - President and CEO of Natixis Gloabl Asset Management – USA and Asia
Catherine Halberstadt
SFS - Chief Executive Officer of Natixis Factor
Christian Le Hir
Natixis Chief Legal Officer
Christian Louis-Victor
SIS - Chief Executive Officer of Compagnie Européenne de Garanties et de Cautions
Jean-Bernard Mateu
SFS - Chief Executive Officer of Natixis Financement
André-Jean Olivier
Natixis Corporate Secretary
Olivier Perquel
Natixis Head of Strategy
Jean-Claude Petard
CIB - Head of Equities
Pierre Servant
Investment Solutions - Chief Executive Officer
Didier Trupin
SFS - Chief Executive Officer of Natixis Interépargne
Jean-Marie Vallée
SFS - Chief Executive Officer of Natixis Paiements
Pascal Voisin
Investment Solutions - Chief Executive Officer of Natixis Asset Management