Thank you for registering! We sent you a confirmation email; please click the validation link to confirm your subscription.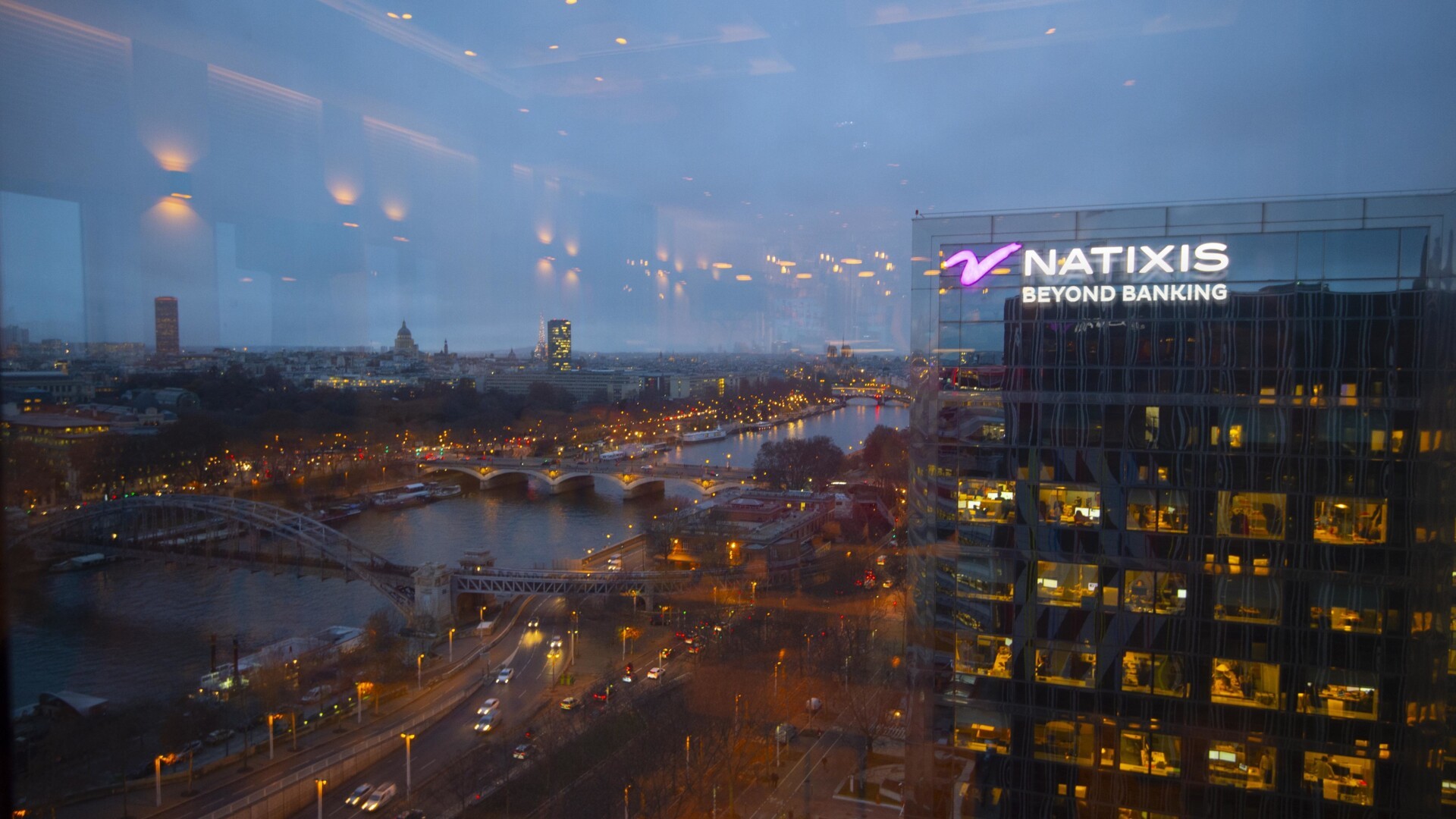 Natixis and Arch Capital Group Ltd. announce the completion of share purchase agreement for 29.5% stake in Coface
Paris, France,
February 10, 2021
Following satisfaction of antitrust and regulatory conditions, Natixis and Arch Capital Group Ltd. [NASDAQ: ACGL] announce today the completion of the disposal by Natixis of a stake of 29.5% in Coface's share capital to Arch Financial Holdings Europe IV Limited, an affiliate of Arch Capital Group Ltd., at a price of 9.95€ per share (dividend attached).
Natixis is no longer represented at Coface's Board of Directors with Arch assuming four of Natixis' seats. Natixis will hold its remaining 12.7% stake in Coface as a financial participation.
Arch Capital Group Ltd., a Bermuda-based company with approximately $15.8 billion in capital at Dec. 31, 2020, provides insurance, reinsurance and mortgage insurance on a worldwide basis through its wholly owned subsidiaries.