Thank you for registering! We sent you a confirmation email; please click the validation link to confirm your subscription.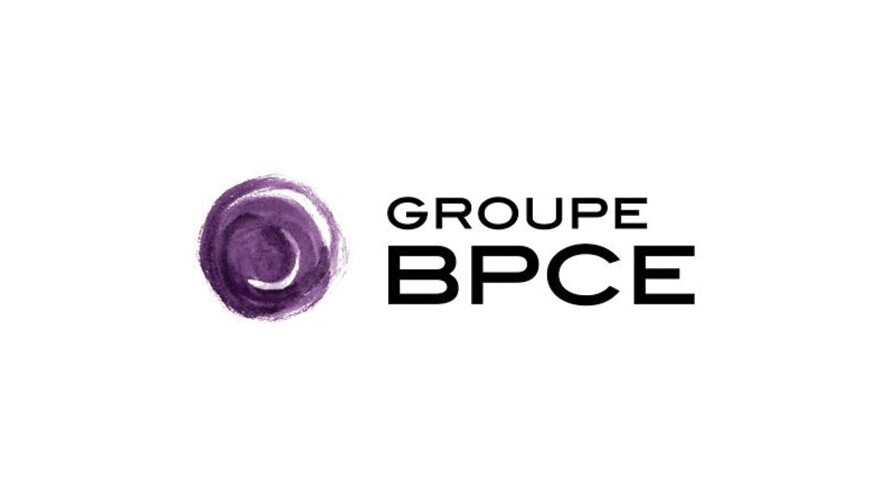 Natixis and Aviation Finance Corporation (AFC) complete USD 263 million Pre-Delivery Payment (PDP) financing for 8 Airbus A330 aircraft, for Synergy Group
Paris, France,
June 13, 2013
A330-200 Aircraft to Synergy Aerospace, the majority owner of Avianca to further Strengthen Airline Group Businesses' Growth in Long-Haul routes
Natixis and Aviation Finance Corp. LLC (AFC) announced today they have completed the first ever multi tranche debt capital market $263 million Pre-Delivery Payment (PDP) financing for 8 Airbus A330 aircraft to Synergy Group, majority owner of Avianca, a leading Latin America airline conglomerate. Airbus will deliver eight A330-200s to the airlines. The aircraft will operate in the groups' expanding network around the globe. Global Hunter Securities acted as placement agent for the junior tranche debt.
Synergy Aerospace is a South American conglomerate. Headquartered in Sao Paulo, Brazil, the Group operates Avianca Brazil throughout Brazil and controls Avianca a conglomerate of former, AviancaTaca, Aerogal, Tampa and other smaller regional airlines, that operate in the Americas and, to and from Europe. Through Synergy Aerospace's parent company, Synergy Group, the company actively explores oil throughout the region, operates ship building facilities and operates among other businesses in oil services, transport, radiochemistry and radiopharmaceuticals.
Aviation Finance Corporation (AFC) invests in aviation businesses, financing aircraft and infrastructure critical to the development of global transportation. AFC is a complementary partnership between highly successful aviation advisory firms, large investment managers and investment banks. AFC's partnership was founded with the common view that the aviation industry requires permanent and dedicated capital for financing aircraft purchases. As a reliable financial partner to airlines and other operators, the company prides itself on its industry centric partner business model that provides financing and advisory services to support the steady growth of the transportation sector.
www.avfinco.com
AFC Investor Relations
+1 (646) 926-4075
investorrelations@avfinco.com
Headquartered in New Orleans, GHS is a full service investment bank focusing on natural resources-related sectors including Energy, Metals & Mining, Industrials, Shipping and Aircraft. GHS provides insightful research, innovative capital raising and financial advisory and restructuring services supported by a sales and trading staff for both equity and high yield. GHS has offices in Calgary, Canada, Chicago, Ft. Worth, Houston, New York, New Orleans, Orange County, CA, and San Francisco. www.ghsecurities.com
Contacts
Daniel Wilson
Head of Press Relations and Social Media, Global Financial Services, Groupe BPCE
See contact information