Thank you for registering! We sent you a confirmation email; please click the validation link to confirm your subscription.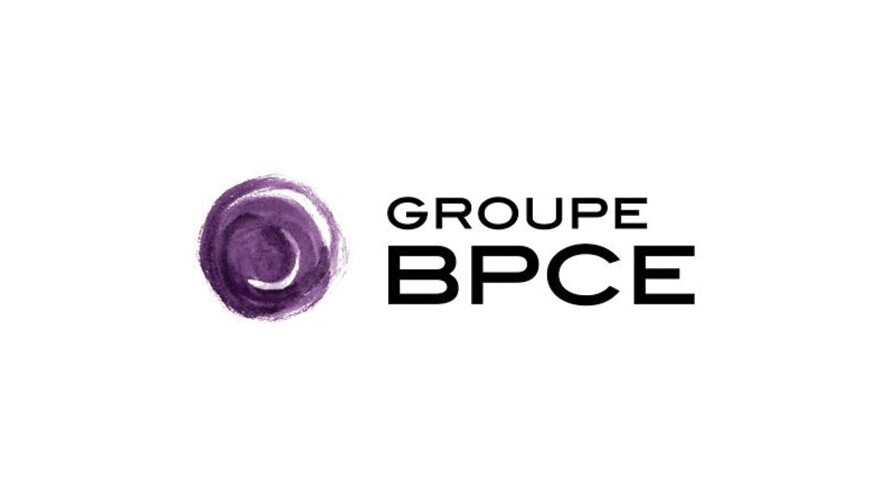 Natixis and La Banque Postale announce the signing of an agreement to merge AEW Europe and Ciloger
Paris, France,
July 29, 2016
The discussions that started in early 2016 between the two institutions have been completed and the agreements were signed on 21 July.
The implementation of this merger will strengthen the position of the new actor as one of the leaders in real estate asset management in Europe, and its combined assets under management will exceed €24 billion. The new group will also become the third largest actor in the French retail market.
The combined French platform for the management of real estate funds aimed at retail clients will benefit from a European investment capacity to serve the entire retail banking and insurance networks of the BPCE Group and La Banque Postale as well as external clients, particularly independent financial advisors.
For Natixis Global Asset Management, this strategic partnership with La Banque Postale will strengthen AEW Europe and its range of expertise in real assets and is fully in line with its multi-affiliate strategy.
As part of this transaction, Natixis Global Asset Management has acquired CDC's 40% stake in AEW Europe and therefore holds 100% of the share capital and voting rights of AEW Europe.
Completion of the transaction is subject to obtaining regulatory approvals.
The objective is to finalize it before 31 December 2016.
Following the transaction, Natixis Global Asset Management will hold 60% of AEW Europe's share capital and La Banque Postale will hold 40%.