Thank you for registering! We sent you a confirmation email; please click the validation link to confirm your subscription.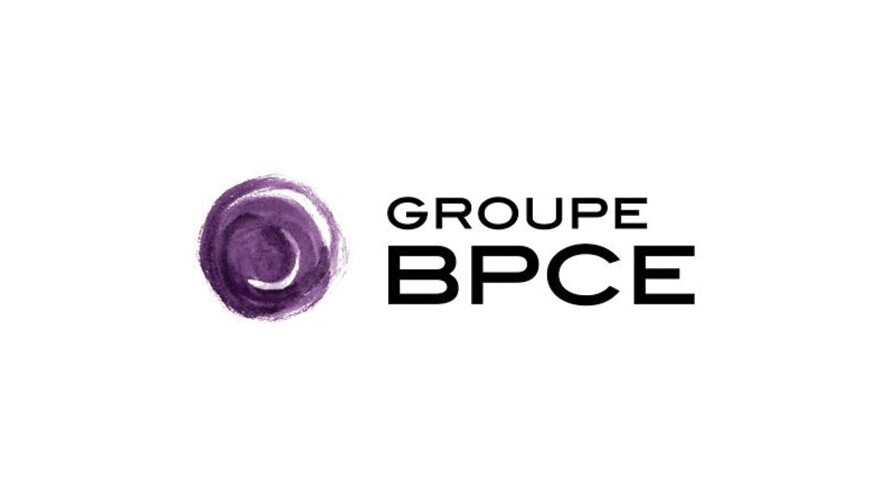 Natixis and Loomis Sayles announce new index offering a stable risk profile through market cycles
New York, État de New York, États-Unis,
November 20, 2018
Natixis has entered into a licensing agreement with Loomis, Sayles & Company, an affiliate of Natixis Investment Managers, to launch the Loomis Sayles Asset Selector Equity Rotation Index ("LASER").
The index, whose launch marks Loomis Sayles' entry into the multi-asset custom index space, is designed to provide a stable risk profile through market cycles by offering dynamic rebalancing between momentum equity, value equity, and fixed income allocations, while targeting volatility levels of 6 percent.
Dennis Shikar, Head of Equity Markets Americas, Natixis Corporate & Investment Banking said: ""We are delighted to have partnered with Loomis Sayles to offer capital market products on this new index. LASER is an example of the way Natixis innovates to offer highly relevant solutions to our clients, being designed specifically to address the challenges investors currently face in an environment of shifting market dynamics."
"We designed LASER specifically to provide a dynamic rebalancing and rules-based exposure to US equities and fixed income," said Harish Sundaresh, portfolio manager and director of Multi Asset Risk Premia Strategies at Loomis Sayles. "Loomis Sayles's renowned investment expertise pairs well with Natixis's vast banking capabilities and we look forward to a strong partnership."
LASER is an excess return index and is calculated in US dollars.