Thank you for registering! We sent you a confirmation email; please click the validation link to confirm your subscription.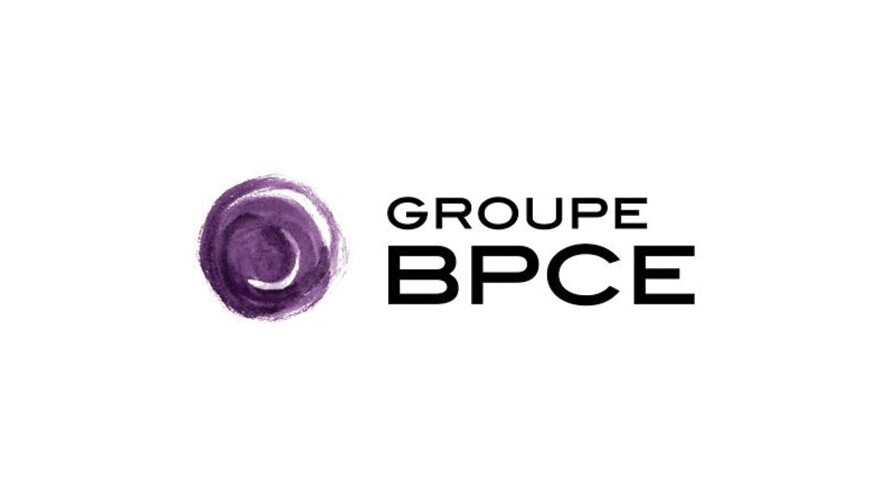 Natixis Announces Senior Appointments to CLO, Middle Market Finance and Global Structured Credit Solutions Business
New York, État de New York, États-Unis,
June 6, 2018
Extends track record of strong growth, development and tenure of key executives
Natixis Securities Americas LLC ("Natixis") today announced the appointments of Chris Gilbert as Head of U.S. CLO Banking and David Williams as Head of U.S. Global Structured Credit Solutions ("GSCS") Capital Markets.
In this role, Chris Gilbert, who has been with Natixis since 2005, will be responsible for managing the CLO Banking team, overseeing deal execution and developing and managing client relationships. He will report to Alex Zilberman, Global Head of CLOs, who has long standing experience of over 20 years from both Credit Suisse and Natixis in various aspects of the CLO market (structuring, sales, capital markets, etc).
David Williams, who has been with Natixis since 2006, will continue managing the U.S. Syndicate team while working more closely with the Structured Finance Banking teams on origination, business development, and managing client relationships. He will report to Michael Sierko, Head of GSCS Americas.
"Today's appointments underscore Natixis' ongoing commitment to clients in the CLO, middle market finance and structured finance markets," said Kevin Alexander, Deputy Chief Executive Officer, Head of Global Markets, Natixis CIB Americas. "We are thrilled to see two long- tenured, seasoned and successful executives in Chris and David further their career at Natixis through their respective appointments."
In 2018, Natixis has arranged CLO financing for Cerberus Business Finance, Fortress Investment Group, Madison Capital Funding, Neuberger Berman, NewStar Financial, and Pacific Asset Management, among others. Natixis' CLO banking and structuring team consists of nine professionals in the US, six syndication professionals dedicated to structured finance products globally, and a global salesforce that has been placing Broadly Syndicated Loan and Middle Market CLOs since 2000. Its GSCS business consists of 27 highly talented structuring experts with an integrated platform providing solutions from subscription facilities, hybrid asset-based subscription facilities, CLO and ABS solutions.
"When accounting for the 12 CLOs we've already arranged in 2018 and our pipeline on both middle market and broadly syndicated CLOs, we expect to have strong market participation in the coming months, and Chris and David are integral to that vision," said Michael Sierko, Head of GSCS Americas. "Further, our Global Structured Credit Solutions business remains a core focus and we are confident in our ability to remain a leader in this space due to our global distribution and customized solutions."
Chris Gilbert joined Natixis in 2005 as a CLO structurer, has deep banking experience across both the middle market and broadly syndicated sectors, and more broadly has 28 years of financial services experience. David has been with Natixis since October 2006 and has primarily focused on origination and syndication of structured finance products.